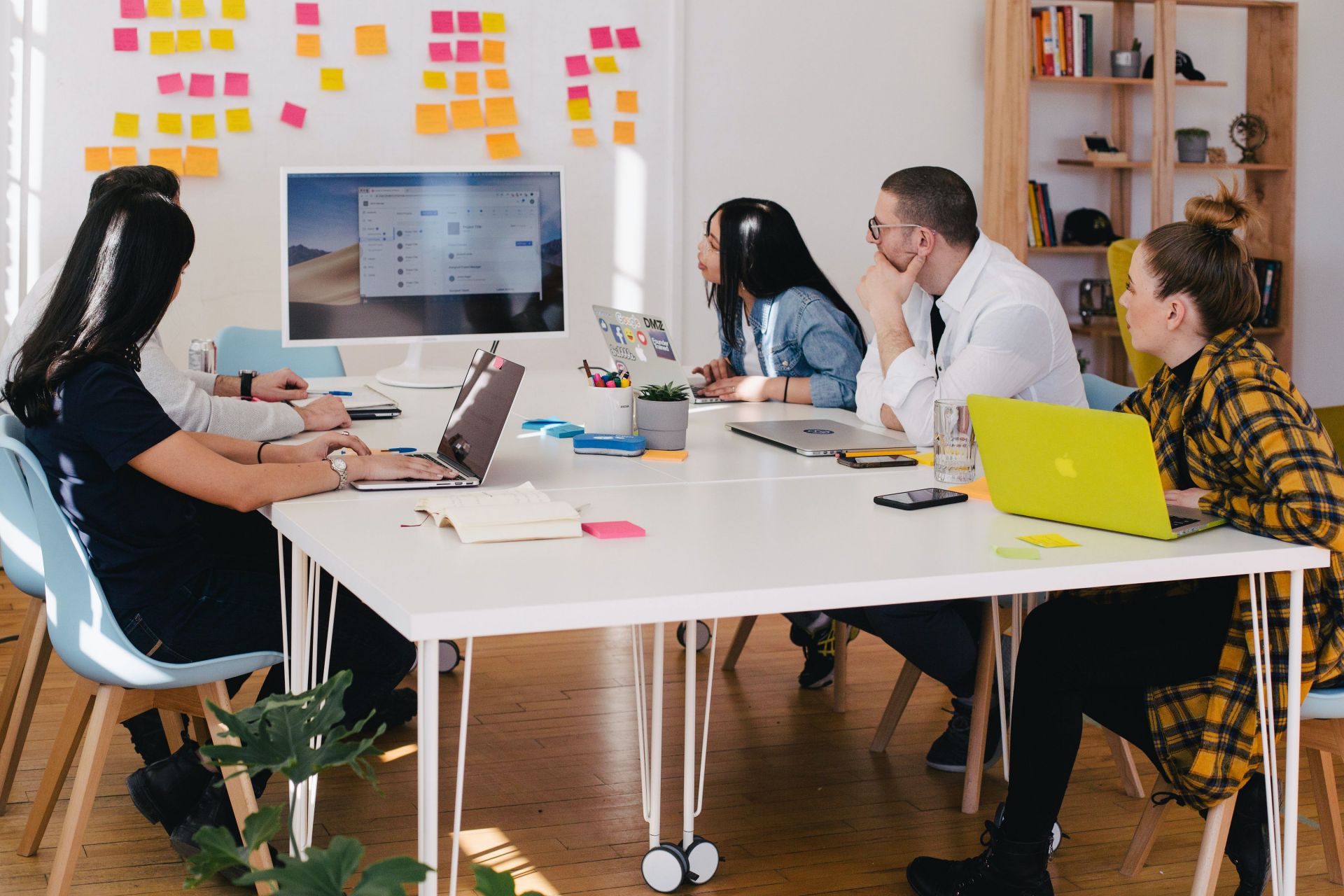 The Education and Training Foundation (ETF), in partnership with Association of Employment and Learning Providers (AELP), Association of Colleges (AoC), Strategic Development Network (SDN) and The University Vocational Awards Council (UVAC), worked closely together to develop the successful bid which will start in August 2022.
The aim of the contract will be to support apprenticeship training providers, employers, and their workforces to offer apprentices a high-quality end-to-end experience, by providing a comprehensive package of CPD materials.
The contract will initially focus on a training needs analysis of the workforce of providers and employers who are involved in apprenticeship delivery. This will then inform the second phase of the programme, in which professional development materials will be designed and delivered.
The programme content will include materials which will enable employers to help their apprentices through their training, the sharing of effective practice, and support for apprentices in completing their end-point assessments.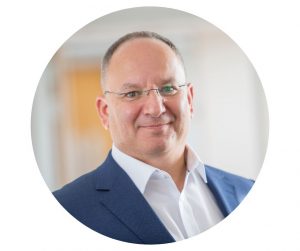 Colin Bentwood
Managing Director
SDN
"The need for a skilled workforce has never been stronger. Apprenticeships are fundamental to employers growing the talent they need, as we move into a post-Covid post-Brexit world.
Making sure apprenticeship training providers and employers have the right CPD and resources to drive quality training for every apprentice is vital.
That's why we're delighted to be drawing on SDN's work with apprenticeship providers and employers and collaborating with our sector partners to deliver such an important programme."
The five organisations in the partnership are looking forward to sharing their considerable knowledge and strengths to deliver this contract in collaboration with the DfE as well as providers and businesses.
The Apprenticeship Workforce Development (AWD) offer will build on the legacy of Future Apprenticeships and the first AWD programme which supported staff with the transition to apprenticeship standards and improving skills and confidence around leadership and management, curriculum design and teaching and assessment.