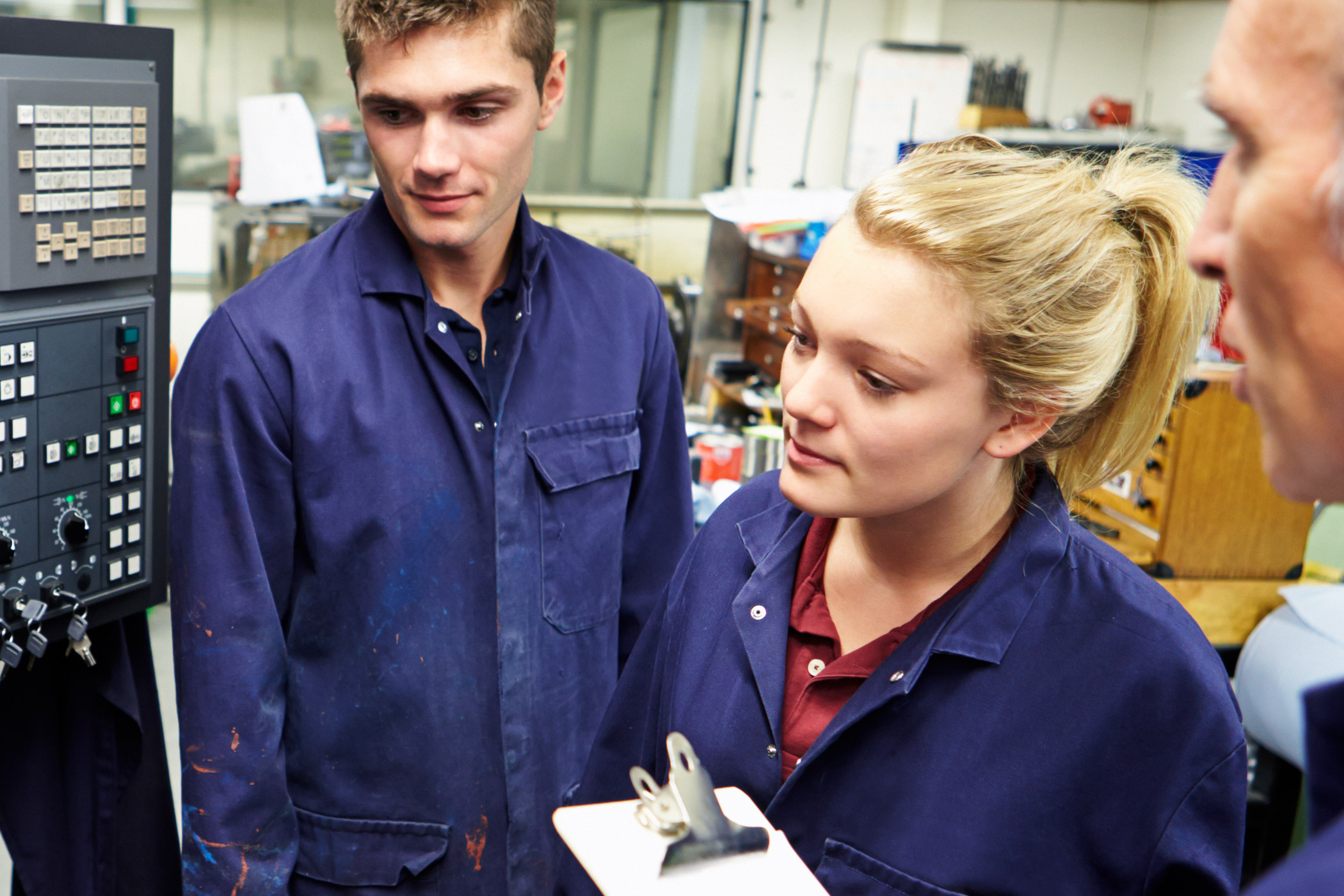 In future almost all end-point assessments will be quality assured by Ofqual.
That means that employers will no longer be able to select you as the EPAO for an apprenticeship standard until you are Ofqual-approved. The approval process is intensive and robust, and as an EPAO, there's plenty to consider and get right.
We spoke to SDN's Emily Hughes, one of our EPA experts, who shared her top tips to help you work through the application process. We hope they're useful as you gather and present evidence for your application.
What you need to know before applying:
Ofqual's documentation
As a starting point, you'll need to thoroughly understand Ofqual's EPA specific documents which include their conditions of recognition.  The documents are on the Ofqual website and should be closely referred to.
Remember, the ESFA's EPAO Register (RoEPAO) application and some current EQA processes are not the same as the Ofqual process, so you need to specifically look at Ofqual's conditions to be able to meet them.
Who will be reading your application?
It's important to recognise that your application will be read by several people who will be unfamiliar with your organisation. Don't assume that whoever's reviewing your application has any knowledge of your organisation. You need to give as much detail as possible.
Time to complete the application
Give yourself enough time to complete the summary statements, collate the evidence, and present your application. This will not be a quick job that you do in a few mornings between other activities – your application needs care and consideration to address all the conditions and to demonstrate the rigour expected within the application and in the ongoing recognition process.
This is much more demanding than an application to the RoEPAO and it's not something you can expect an individual to undertake alone. It's important that everyone who will be part of upholding the Ofqual conditions understands what that means and is involved in the application process.
Review your practices and making sure they are compliant
If you are already an operating EPAO – take this opportunity to review your practices and make sure they are Ofqual compliant. You'll be able to use the Ofqual conditions to self-assess, to identify areas that need development and to articulate how you can address them. Embrace this change as an opportunity to make improvements as well as meeting the recognition conditions.
If you are not already an EPAO this is an opportunity to shape your policies and processes to be compliant.  This will give you a structure as you develop your EPA services and help you fully consider all elements of the assessment lifecycle.
Support with your Ofqual recognition application
SDN has been working with EPAOs across the country to prepare and apply for Ofqual recognition. If you would like guidance on what Ofqual are looking for at each stage of the application, the pitfalls to avoid or a critical friend to review your application prior to submission, do get in touch.
Contact hello@strategicdevelopmentnetwork.co.uk for more information.