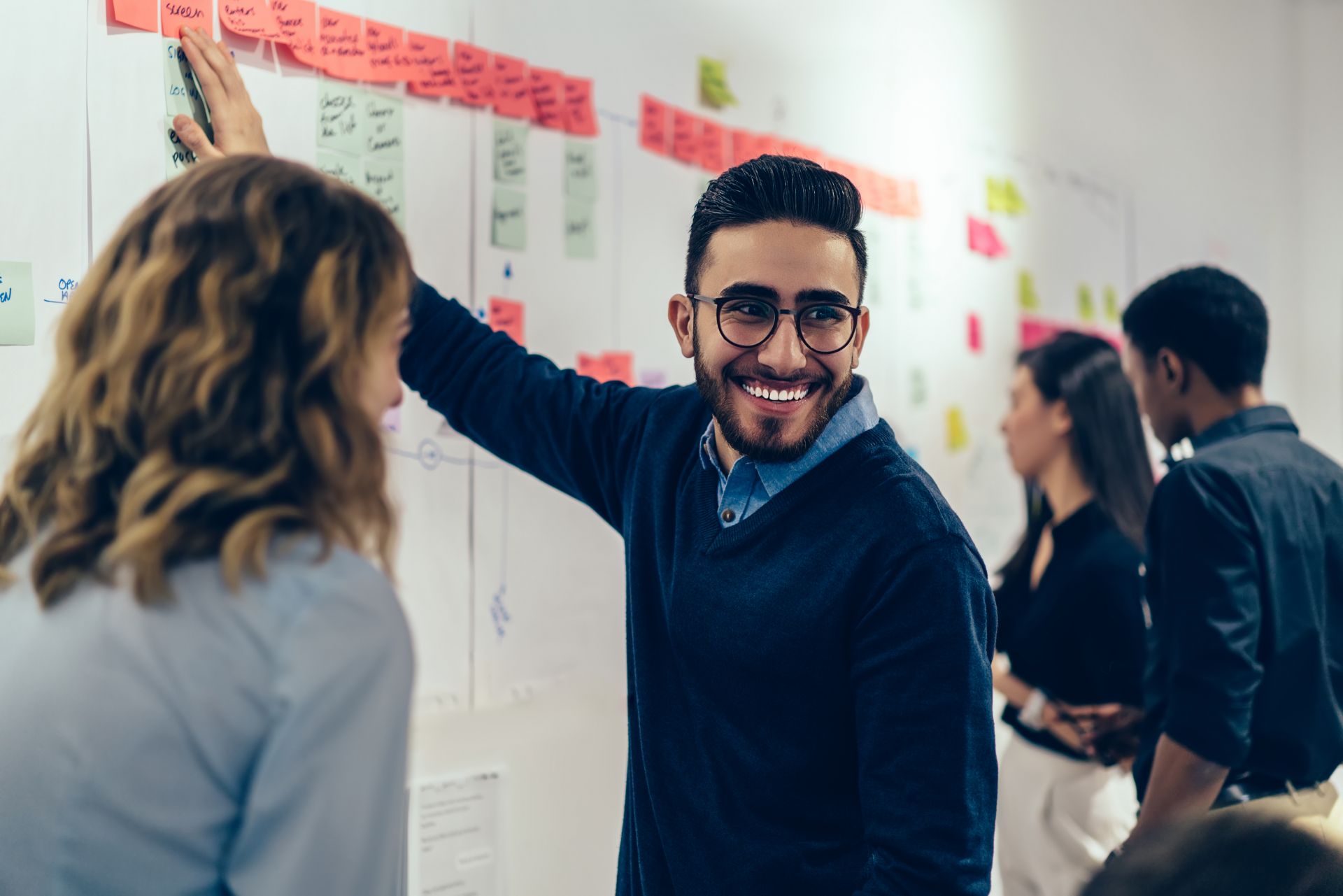 This event has finished.
We have new and repeat events coming up, should you wish to register your interest in future dates, please email: events@strategicdevelopmentnetwork.co.uk
For a list of all upcoming events, click here.
---
End-Point Assessment Organisations (EPAOs) can rise and fall on the effectiveness of their governance.
Setting up and maintaining a governance structure that provides transparent, compliant and robust oversight is essential.
It's an important focus for Ofqual too.
That's why – led by our EPAO governance experts Chris Cherry and Emily Hughes – we're hosting a packed 1.5-hour webinar session to unpick the key components and best practice principles of EPAO governance.
Packed with practical examples and models, we will take you through:
The role governance plays within an EPAO
What the governance function needs to perform to ensure rigour and compliance with Ofqual regulations
How to recognise, manage and address conflicts of interest
Who needs to be involved in governance and the skills, knowledge and experience required
The documentation needed to facilitate effective governance and provide an audit trail of the actions and activities
Best practice governance principles
This webinar takes place on Thursday 16 December (11-12.30pm) and attendees will also receive a detailed slide pack and a free checklist template to review your existing governance approach.
Chris and Emily are also offering one-to-one sessions to chat through the robustness of your governance approach and discuss any challenges. This can be booked below too.
Can't make the date / time? Book anyway and we'll send you the full recording and materials.
Booking Information
There are two options to choose from:
1.5hr webinar session (and checklist) – £125+vat
Webinar session and follow-up consultancy call – £245+vat
Note: Consultancy calls will take place in January – we will liaise with you following the webinar to book in your allocated time.
If you are looking to book three or more people, or would like your wider teams / staff to have access, email us and we'll let you know the most cost effective way of accessing the support.
Who is this session (and wider support) for?
Whether you're an established EPAO or setting up your EPAO governance structure for the first time, this session is designed for you.
Facilitators and speakers
Chris and Emily are leading specialists in apprenticeship assessment and quality assurance. They have led SDN's work with over 60 EPAOs to help them set-up, launch and deliver end-point assessment. The SDN team has also worked with 80 of the trailblazer employer groups and have strong links with DFE, ESFA, Ofqual and other quality assurance bodies.
Payment
To keep costs down, payment for the webinar series must be made online via credit card. If you are a Local Authority, and unable to book via card, please email us on: events@strategicdevelopmentnetwork.co.uk
Terms and Conditions
The Terms and Conditions (including our refund policy) for SDN events and webinars can be found here. When you make a booking, you agree to these Terms and Conditions (including those who request a booking via email and invoice)
Any questions, please email the SDN events team: events@strategicdevelopmentnetwork.co.uk