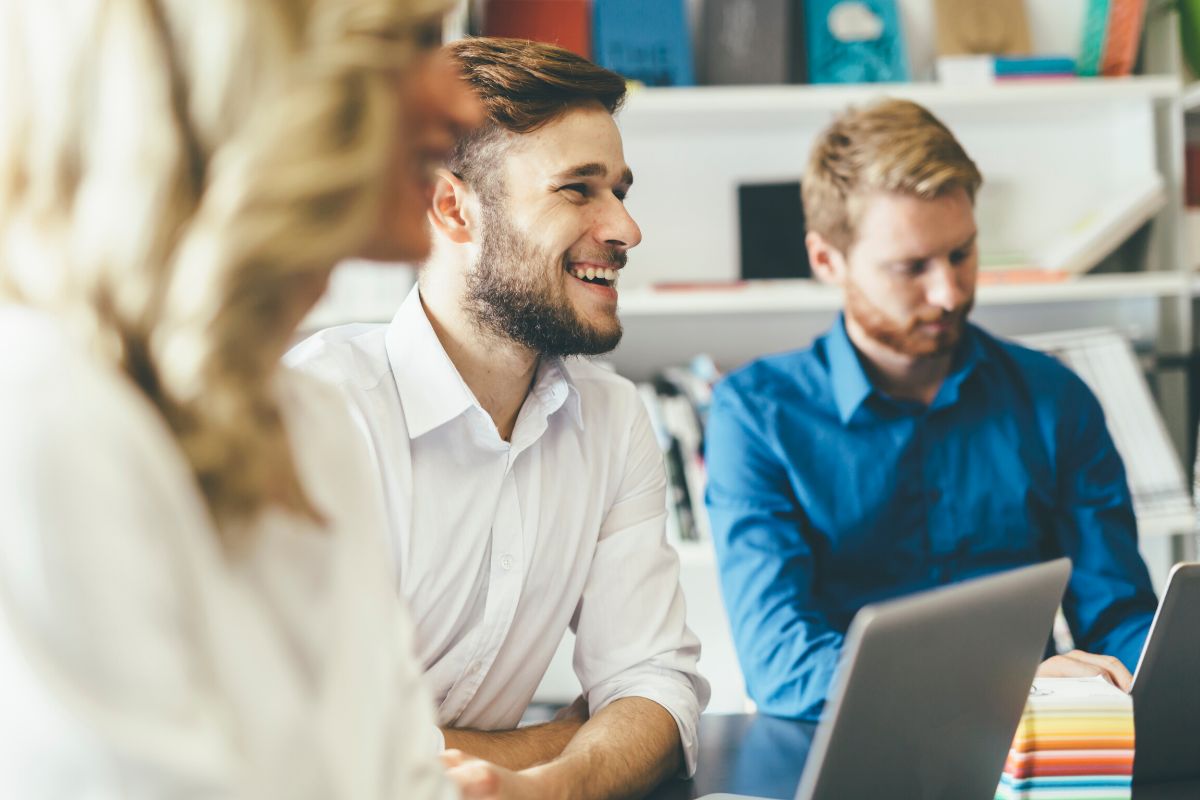 Over the last year, the government has launched a host of skills and jobs initiatives to give people a route into work and provide a pool of talent for employers to draw on.
But how can these initiatives contribute to your immediate and long-term workforce needs? What does this mean in a virtual environment and what are the practicalities of hosting young people in the workplace?
To help you work through these questions, SDN has been hosting a free 4-part webinar series, taking you through:
Emerging from the pandemic – short-term workforce planning (took place on 9 June – register to receive the recording)
Long-term workforce planning – establishing a talent pipeline (Weds 23 June, 12-1pm)
Helping trainees flourish in a virtual working environment (Weds 14 July, 12-1pm)
Bringing in young talent – supporting young people in the workplace (Weds 8 Sept, 12-1pm)
During the series, you'll have chance to hear from employers who have been tapping into different government schemes and how these are being used to support their short and long-term workforce plans.
The webinar series is free of charge and open to all employers.
Can't make the dates / time? Register anyway and we'll send you the webinar recordings.
REGISTER YOUR PLACE HERE
Who are these sessions for?
These sessions are for HR/L&D leads and managers looking for jargon-free guidance on workforce planning and government funded training.
Why an SDN webinar series?
SDN are a team of impartial workforce development specialists, working closely with employers, industry bodies and government. We've worked with almost 900 organisations to explore, launch and improve government-funded training, aligned to the needs of their organisation and their staff.
HERE'S THE REGISTRATION LINK AGAIN