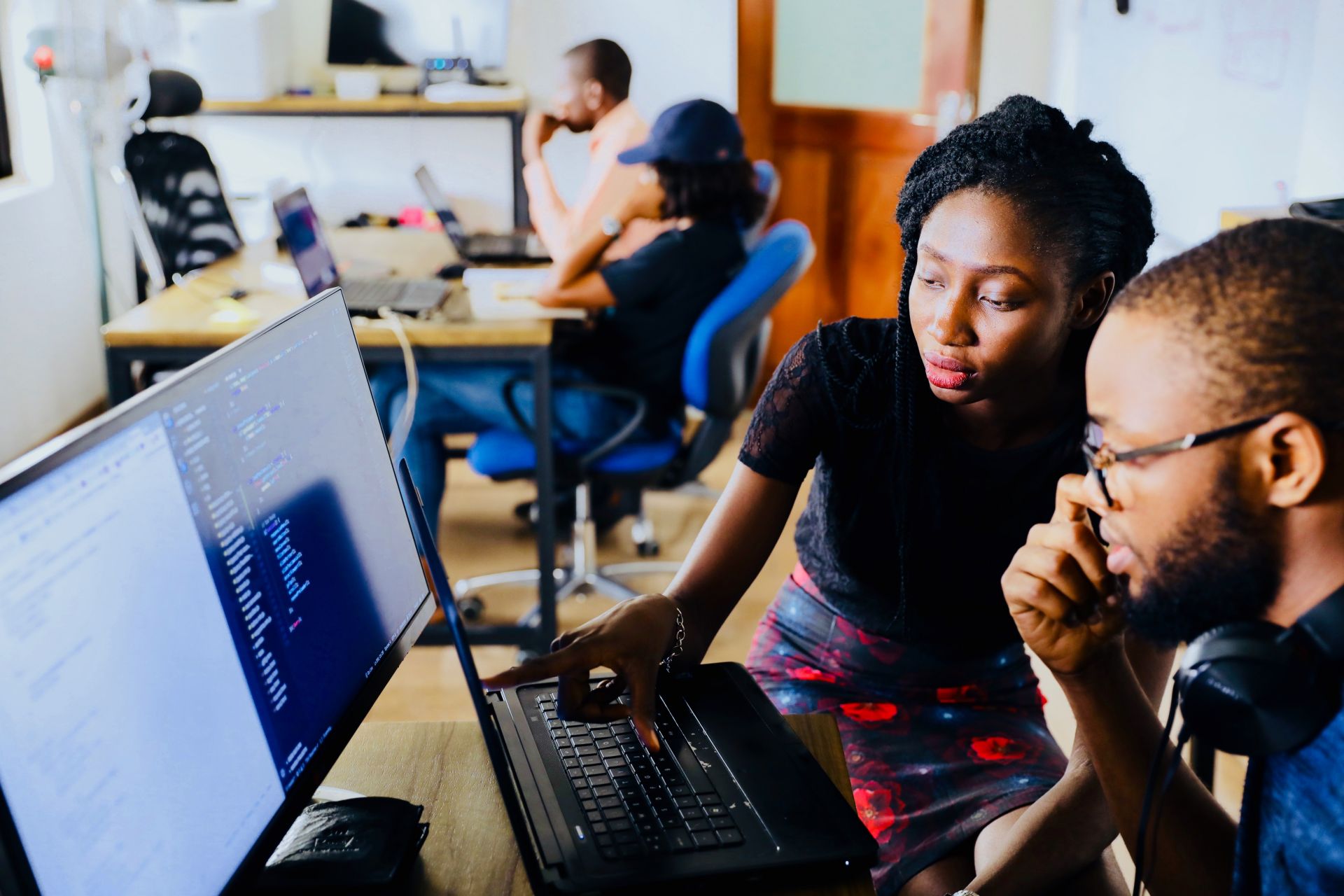 If you deliver accessible and inclusive apprenticeships, it will impact on every aspect of your apprenticeship delivery – from leadership and management to the day-to-day interactions with each apprentice.
What does this mean for those delivering the training? Here are several approaches you can use to create a constructive and inclusive environment for each apprentice.
Planning and adapting
What tools do you use to capture the needs of students right at the start? How robust is your initial assessment, and what processes do you have to regularly understand the needs of apprentices throughout their programme?
How can you make adjustments that are person-centered to enhance learning activities and resources throughout the apprenticeship?
Are there any workplace adjustments in place and how do (or could) they support learning activities and vice versa?
How do you present and support your learning resources? Do you use a variety of delivery modes to suit the range of apprentices and their needs?
Are there ways in which you use technology to support inclusivity and accessibility?
Subtitles on recorded videos or audio resources
Colour choice – do you think about what colours you use and how?
Fonts– is the font and font size suitable? (There are fonts available that are suitable for people with dyslexia, for example)
Can the content be accessed in different ways or formats?
Training sessions
Ask apprentices to describe their situation so they feel ownership and can provide their perspectives and opinions.
Use inclusive language, avoiding biases, slang, or expressions that may offend.
Use diverse examples in your verbal, media, and image-based resources so apprentices have an opportunity to identify with what they see and hear.
Establish ground rules for discussions and contributions – apprentices need to feel confident in making contributions and putting forward opinions. Ground rules allow for the establishment of a safe setting.
Don't ask apprentices to put forward the opinion of an entire group – instead, treat the apprentice as an individual and encourage them to share their own experiences and interests.