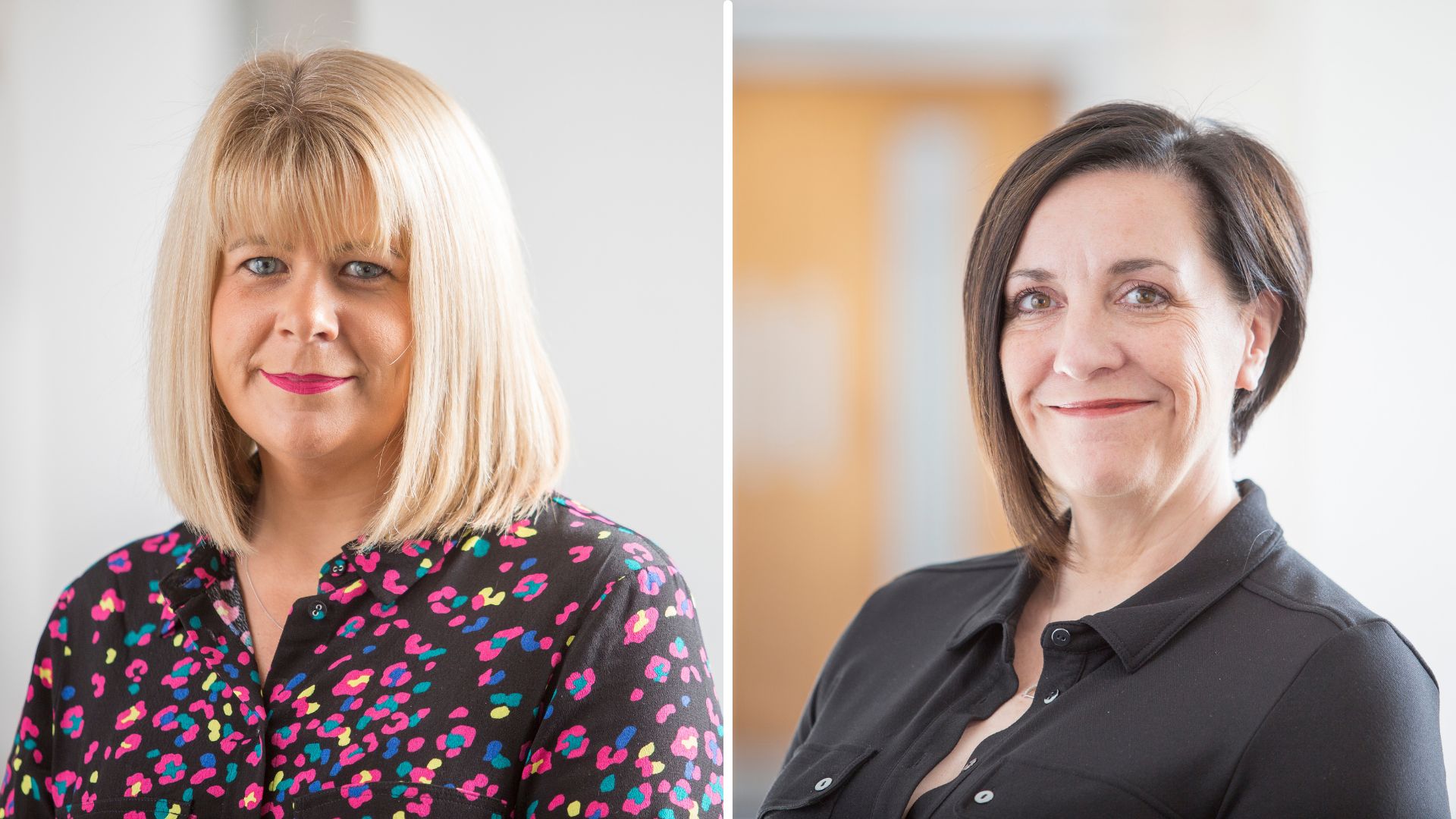 All apprenticeship providers will need to reapply to the Register of Apprenticeship Training Providers (RoATP) in 2021-22.
It's high stakes. The new Register is a more stringent process, and if you're unsuccessful you will not be allowed to reapply for another 12 months.
Off the back of a webinar we hosted with our friends over at OneFile for 800 delegates, here's a summary of what's different and how you can start to prepare now.
What's changed?
Helpfully, if you have been through this process before on Bravo, you will see a lot that is the same or similar. There are still three routes for example (main, employer-provider and supporting), a 12-week scoring process, and the type (format) of information being asked for will be similar.
But there are some significant differences:
It's bigger!
No generic or third-party policies will be accepted and all policies need to be signed by a senior manager or director – submitted as a PDF with size limits
There is no export function from the digital application (we've created a document to help you with this, so don't worry)
There are more text-based questions
There is more testing of capability and readiness
You will be asked for greater details on responsible staff for particular functions
You can change your route (e.g. from supporting to main)
Applications need to be made via the new Digital Apprenticeship Service
There is automated question filtering – similar style to a census or passport form
You can only have a single user log in
You'll notice references to COVID-19 arrangements
Let's pick up on a few of these points…
It's certainly the biggest application to date and confirms the ESFA's intension to focused on testing capacity and capability, and so in turn, improve quality. There are more text-based questions – in the main provider application (which is the biggest), you can expect 20 questions, compared with 11 for the old Register.
There are a couple of new requirements in the guidance about policies e.g. size, formatting and signatures. Take a close look at the ESFA bullets (or our checklist) for policy requirements – there are some additions, and if you haven't done so already, you will need to revisit and refresh your policies / documentation submitted in previous RoATP applications.
A new helpful feature is that an existing provider could choose to apply for a different route than the one they are currently on. So, if you are currently accepted on a Supporting or Employer-Provider route, but now want to expand to Main, you can do this when you are invited.
What about the new digital system? It's been named the Digital Apprenticeship Service but it's not anything you will have used before (unless you are an EPAO). It feels very 'gov.uk' – a bit like you are completing your census or a passport application. This helps with the logical flow and filtering of relevant questions, and you can raise queries more easily against specific questions in the live application.
It does have some unhelpful features though, which is worth being aware of. There is only a single user login (no multiple users), which can make it tricky if you have several staff involved in pulling the application together. There is also no export facility in which to develop and save the application – once submitted you cannot retrieve or view your response, so you will need to save your answers outside of the digital system (we've published a template for this already, see below).
And finally, as you would expect, there is a sprinkling of references to COVID-19 arrangements, in the continuity plan and how you will ensure the continuous training and assessment of English and maths.
So how can you start preparing?
Have a think about timing and plan ahead – often, these things don't land at a convenient time, so start early.
Think about who will take the lead – brief them, share the webinar recording (below) and have a high-level plan of attack.
So far there has been no version control on the ESFA guidance (they have already amended it once). If you do decide to do some early preparation, just review the current guidance before submitting.
You will receive your invitation to reapply from the ESFA by e-mail, based on your main contact details from Bravo – make sure that they are correct.
Rather than spend several hours pulling a Word document together to prepare your responses and extracting the right information from the guidance, feel free to use our copy (link below).
It's important that you answer every headline question and every bullet point in the guidance, so review this carefully as you draft and finalise your response.
Content from your previous submission may still be useful – you can export this easily from your Bravo account.
Support with your application…
You can find the webinar recording and template here
Led by a team of former ESFA senior managers, SDN are working with providers across the country to prepare their RoATP application. We do this by:
Reviewing and providing expert feedback on your application responses and policies/documents
Helping you prepare and write all responses and policies/procedures, as necessary
We also help providers with ESFA compliance, quality assurance and delivery.
If you'd like to know more, do drop us a line here
…and with your apprenticeship delivery
With a brand new digital enrolment software, ILR and RPL funding calculator, Onefile's learning platform is efficient, engaging and works with all apprenticeships, training and vocational qualifications. To find out more about OneFile, get in touch with our award winning support team – www.OneFile.co.uk