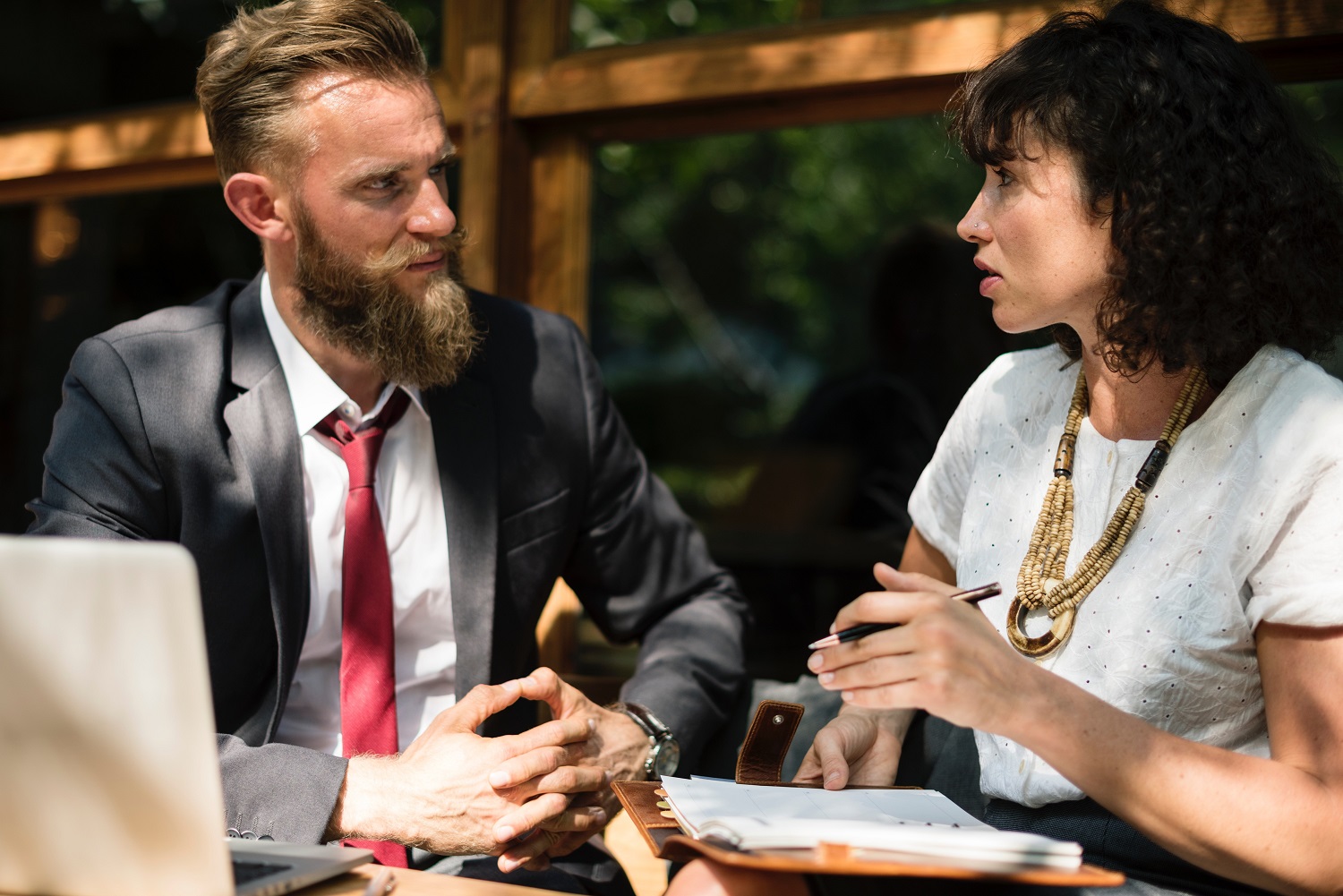 Good apprenticeships are a partnership between training provider, apprentice and business. Many employers however, look to the provider for advice and support. It's really important that part of the advice given to employers, line-managers and mentors includes actions they can take to motivate apprentices on-programme and support their success.
Here are five simple tips to get you started. Some of these may be familiar – which ones might inform the advice and support you give to employers?
1. Consider employing more than one apprentice
It can feel lonely as the only apprentice in a company. Colleagues are unlike to understand the pressures of completing portfolios or preparing for assessments alongside day-to-day work responsibilities.
Do you, or your business development teams, currently talk to your employers about the possibility of taking on two or more apprentices at a time? Having another apprentice in the organisation, even if they are training against a different apprenticeship standard, gives apprentices peer support, improves their experience and has a positive effect on completion rates.
2. Outline the career pathway at interview
Apprentice wages are often lower than fully-qualified wages, so applicants need to be reassured that employers are offering them a solid career opportunity. How will the apprenticeship give them the grounding they need to progress over the long-term?
If the apprentice applicant doesn't get the message that the apprenticeship can lead to a great career, they are less likely to be engaged in the programme from the start. Look at how your business development teams might work with the employer on mapping out a clear career path that can be explained during interview.
3. Distinguish between mentor and line manager
Where possible, an apprentice's mentor and line manager should be different people. This isn't always practical in smaller businesses, but it is important companies understand the difference between the two functions.
Your team should be able to explain to an employer that a line manager is there to manage and motivate an apprentice – to keep them working hard at their job and progressing. But a mentor is there to help the apprentice settle in, be approachable when they need someone to confide in and talk about their off-the-job commitments, work worries and pressures.
Good mentoring is shown to drastically improve the apprenticeship experience, so it's crucial to get this right. Remind the employer that for many apprentices this will be their first taste of full-time employment. It is a significant change in their life, so supporting them through will pay dividends longer-term.
4. Help set key performance indicators
Everyone has bad weeks at work where they feel like nothing is going their way and they aren't progressing through their workload. This feeling can be amplified for apprentices who are learning to be competent in their job role. This is demotivating and can lead to apprentices quitting their programme.
Your team should be able to help employers set key performance indicators (KPIs) that demonstrate to an apprentice they are learning over time, even if they hit a bump or two in the road.
These KPIs could be specifically related to day-to-day productivity such as number of customers served or time taken to complete tasks. Alternatively, they could track customer satisfaction or sales performance since the apprentice has been in post.
5. Recognise the apprentice's achievement before the end-point assessment
As an apprentice approaches the end of their learning, they can become nervous about failing their end-point assessment (EPA). There is a 'flight' risk with some unable to cope with the expectation right at the last hurdle.
A good way to counteract this is to encourage employers to recognise the apprentice's achievement before their end-point assessment. After all, for an end-point assessment to be booked, the employer must have declared that they believe the apprentice is competent in their job and ready for the assessment.
An employer telling an apprentice face-to-face that they believe they are competent and ready for the assessment is a great way to relieve the pressure.
Recorded webinar – Get a deeper insight into supporting employers with mentoring…
The employer's mentoring role is crucial to the success of good apprenticeship standard delivery. Many employers look to the provider to offer them support in getting this role right.
Learn how to support employers with their mentor role, with practical examples, on our recorded webinar!
Visit the SDN webinar library and choose 'Supporting Employers – Mentoring' to view.