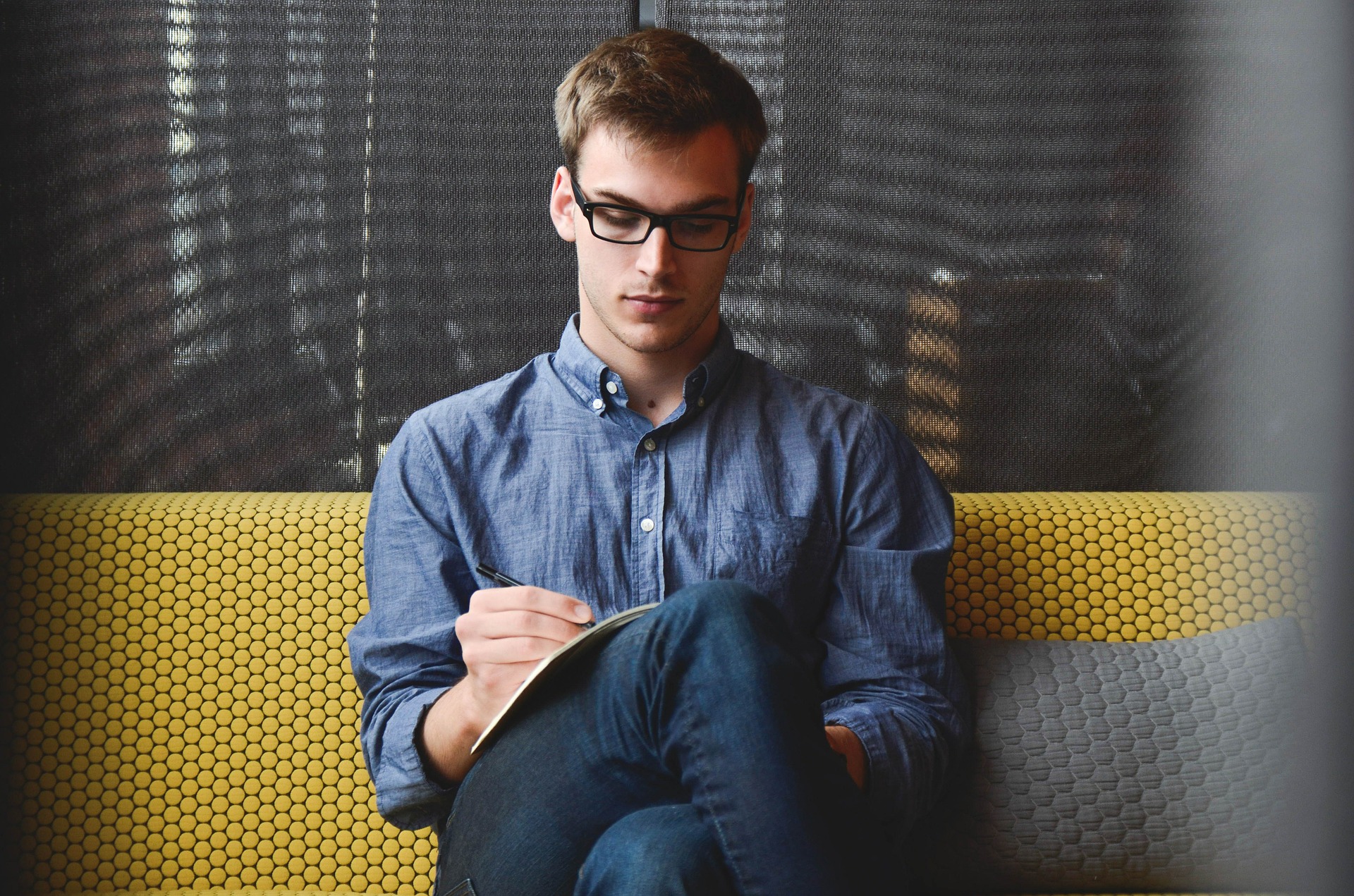 As apprenticeship standards replace frameworks, end-point assessors have quickly become one of the most sought-after staff in FE. In fact, it's predicted over 23,000 independent assessors will be required as end-point assessments ramp up over the next few years.
EPAOs however are worried there won't be enough people with the right experience, skills and knowledge to carry out this vital role.
The following steps are for those considering end-point assessment, but aren't sure where to start. (We've also included a link to a free webinar recording with more detail on the end-point assessor role.)
What are my options?
Firstly, make sure you fully understand the options and opportunities of becoming an end-point assessor:
There are opportunities to work directly for an End-Point Assessment Organisation (EPAO) – this would be your main role
There are freelance opportunities, where you work for several EPAOs or fit end-point assessment around other commitments. Many EPAOs are keen to build their freelance assessor databases
You may be working in a specialist role in industry, but want to add value to your sector by assessing the next generation of skilled workers whilst continuing in your role. EPAOs in the STEM sectors are particularly interested in assessors from this route
You may be employed by a training provider, but become an end-point assessor on an ad-hoc basis, allowing you to share best practice within your organisation and informing your on-programme curriculum and delivery. Several EPAOs are exploring this approach, to meet demand at particular points in the year
"Ok" you might think, "I understand my options, but where do I start?"
Here are six steps…
You must have a clear understanding of what end-point assessment is
End-point assessments are carried out by independent assessors. You will have had no prior relationship with the apprentice you are assessing. Your role is focused on making thorough and consistent judgements on whether the apprentice is competent in their job role – in particular, whether they have met the knowledge, skills and behaviours detailed in the apprenticeship standard.
If this is all quite new to you, the Future Apprenticeships toolkit is a helpful place to start in understanding the new world of apprenticeship standards and end-point assessment.
Get to grips with the assessor requirements specified in the assessment plan
Find the apprenticeship standards you're interested in assessing and start to unpick the assessment plan (you can find these here). Assessment plans explain the key elements of the end-point assessment, and in some cases outline the requirements and qualities of the end-point assessor.
The most common requirement for end-point assessors is the need for up-to-date relevant industry experience. Start to think about how you will evidence this. Do you have recent experience in the industry in which you want to assess? Do you understand the latest industry practices, trends and technology? If not, how might you work with your industry employer contacts to update your industry knowledge and skills?
Become familiar with the new assessment methods and practices you will encounter
Quite a number of the assessment plans introduce methods and practices which are new to apprenticeships. Each end-point assessment method will need to be set up and carried out by the end-point assessor in a way that is robust, impartial, and takes account of the apprentices' context.
The concept of grading is also new to apprenticeships. As an end-point assessor, you will need to work to the grading criteria set out in the assessment plan, be confident in your judgments and be able to clearly justify, evidence, report and feedback on grading decisions.
Speak to EPAOs about their specific requirements
There are over 160 government-approved EPAOs, with the majority on the lookout for freelance and permanent end-point assessors. To recruit quality end-point assessors, some EPAOs will have requirements over and above those laid out in the assessment plan, so contact the ones assessing standards in your sector to find out their expectations.
They may, for example, require particular industry or assessment qualifications or experience, or successful completion of an internal training programme.
The Register of End-Point Assessment Organisations provides a full list of EPAOs, their contact details and the standards they are approved to assess.
Map out your training and continuous professional development (CPD)
End-point assessment is different to traditional vocational assessment – it is high-stakes. Apprentices pass and fail according to your assessment of their competence.
If you're thinking of becoming an end-point assessor, this may feel a bit overwhelming. SDN runs an accredited Level 3 Award in Undertaking End-Point Assessment to help potential end-point assessors prepare to deliver robust end-point assessments and prove their credentials to hiring EPAOs.
You can find details here about our upcoming cohorts here (held across the country), as well as our in-house course.
Already meet the requirements? Register with FE recruitment specialists
Whilst apprenticeship standards are still relatively new, many EPAOs are looking for freelance end-point assessors to deal with fluctuating demand. This will significantly ramp up in the next 12 months.
SDN works with FE recruitment agencies such as Protocol, who liaise closely with a number of EPAOs to supply end-point assessors.
More information on the end-point assessor role
SDN hosted a free webinar on 'What makes a good end-point assessor and how to prepare'. You can access the recording here.
In case you missed it, here's the link again to our Level 3 Award in Undertaking End-Point Assessment
Join the Apprenticeship End-Point Assessment LinkedIn group, a community of practitioners and managers, where you can ask questions and share best practice on end-point assessment.