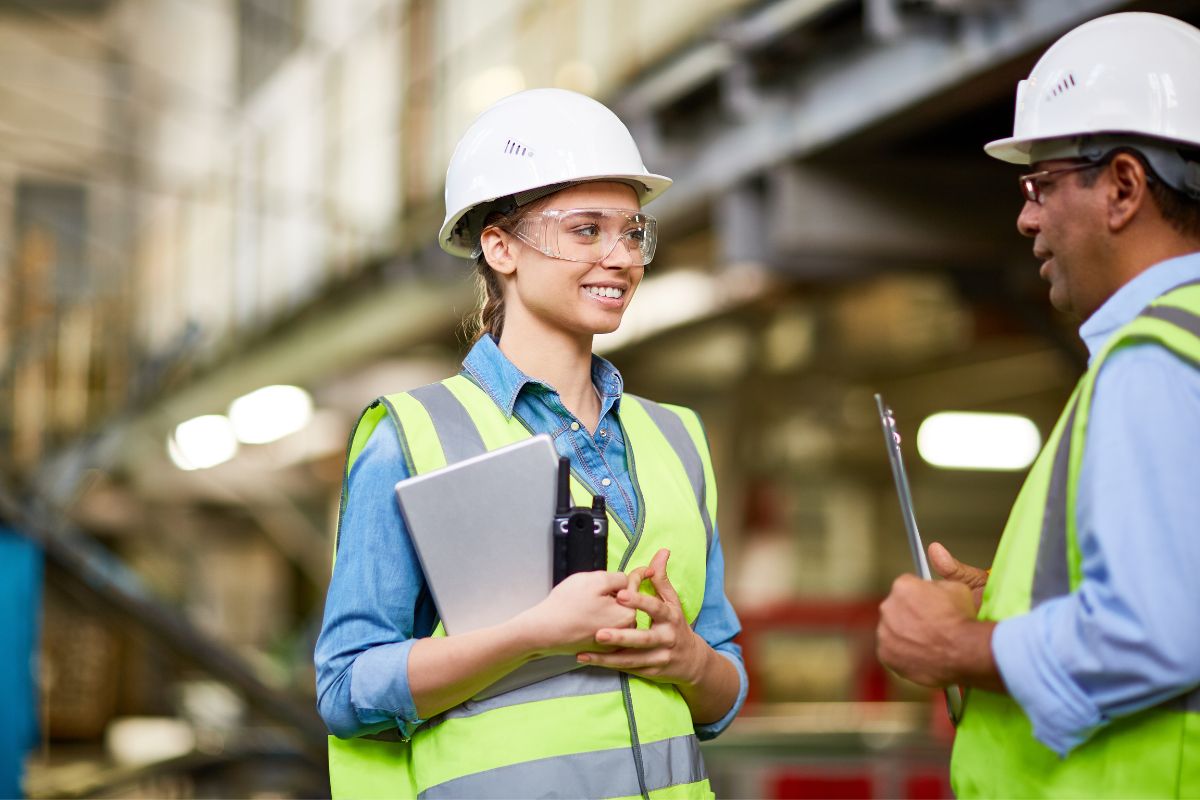 What are flexible apprenticeships?
Flexible apprenticeships allow apprentices to work with different employers, on several projects, to gain all the skills and experience they need to complete their programme. "Portable" or "flexi-job" apprenticeships will create more opportunities for apprentices.
Why flexible apprenticeships
Apprenticeships have a minimum duration of 12 months, but in some industries, short-term employment is a norm. How can apprenticeships work in those industries?
The answer could be "portable" or "flexi-job" apprenticeships scheme which is planned to start in January 2022. This is welcome news for industries like construction. creative and others where short-term project work characterise the employment opportunities.
"Flexi-job" apprenticeships offers the opportunity for apprentices to work with multiple employers to complete an apprenticeship programme.
The potential benefits for employers
1. Flexible apprenticeships could help utilise levy funds better.
Many employers who pay the apprenticeship levy are finding it hard to spend the money in their levy account because they can't offer opportunities for apprentices to develop all the skills, knowledge, or behaviours needed for a specific apprenticeship standard.
Flexi-job apprenticeships are specifically targeted at industries where work is occasional and project- driven, aiming to establish a collaboration between employers. For example, the creative sector (TV, films, animation, VFX) largely employs freelancers. Projects can last from weeks to few months. A standard 12-month apprenticeship with one employer can't work. So creative industry employers often can't use levy pots to support young talent. Collaboration between several employers could generate exciting, productive and valuable experience for apprentices.
The construction industry has similar challenges. With construction projects being short term, committing to an apprenticeship programme for 12 months is sometimes not possible. Flexi apprenticeships can support such employers to hire apprentices for ongoing projects. Multiple employers can share responsibility for an apprentices' on-site training making up the full 12 months.
2. Flexibility for Employers
Flexi-job apprenticeships will let employers recruit apprentices without committing to a whole programme. By making the apprenticeship programme flexible, employers will be able to focus on training first. This will help embed important skills early with apprentices hitting the ground running and contributing to your productivity quickly. Through a flexible approach, employers can access a larger talent pool and bring in young people from outside their industry sector.
…drawing on the right workforce initiatives
Alongside your own internal learning and development interventions and commercial training options, it's really important to understand the full range of publicly-funded initiatives that you could draw on too.
Over the last year, the government has launched several important skills and jobs initiatives to give people a route into work and provide a pool of talent for employers to draw on – from Kickstart and apprenticeship incentives, to traineeships and industry placements.
Understanding what each of these initiatives are, who they are for, and how they can link together to build a strong talent pipeline is an important first step in looking at how they might support your immediate and longer-term workforce needs.
Drawing on our work with government and over 900 employers, we hosted a free 4-part webinar series which is now available to download. The sessions will help you:
explore which opportunities might best support your immediate workforce priorities
identify ways to draw on these initiatives as part of a strong talent pipeline
support trainees to flourish in a virtual working environment
understand the practicalities of hosting young people in the workplace
You can download the webinar series here
If you have any questions about this session or want to find out more about our workforce development support, do reach out to us.