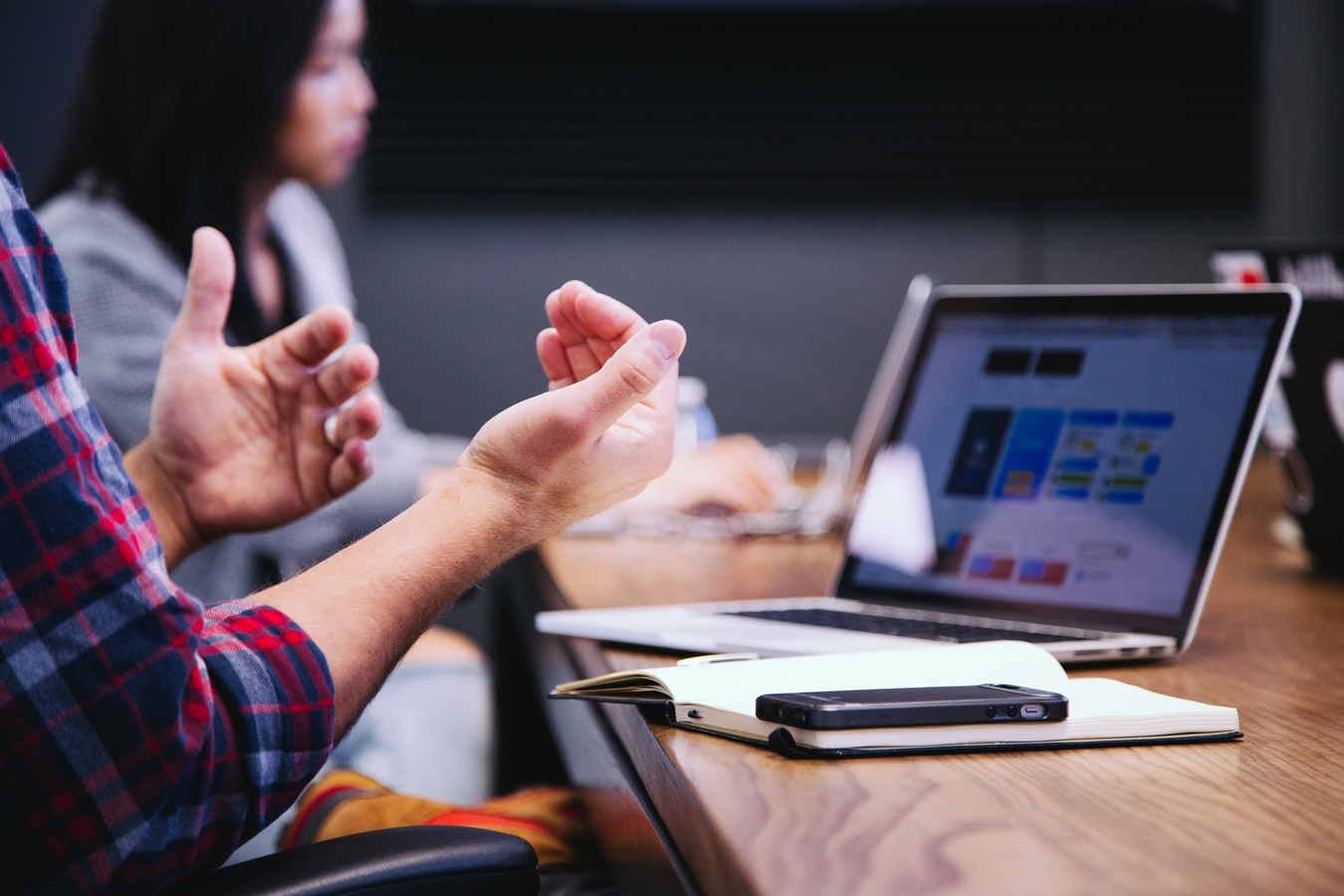 This event has now finished. If you would like a copy of the recording, please email the Events Team. 
---
Governance is in the spotlight.
With the government's increasing investment in skills there is an increasing focus on governance. It's a key element in maintaining your status as an approved provider, in achieving a good Ofsted grade, in being prepared for greater external scrutiny and in supporting continuous improvement and growth.
Led by a team of experienced governors and those with an insight into the new governance reviews, we're hosting a free online session to explore what this means for you and share effective practice.
During the session, we'll be covering:
Governance in the context of the FE landscape
How highly effective governance operates, best practice principles and what happens when it goes wrong
Two themed discussion breakouts:

Overview of the planned college Governance Effectiveness Reviews – in conversation with Rob Lawson OBE
Exploring what works for independent training providers – in conversation with Karen Kelly non-executive director

Sharing effective practice – what can we learn from each other?
Governance support
This webinar will take place on Monday 21st February (11.00am – 12.15pm).
REGISTER FOR THE SESSION HERE
Who is this session for?
This session is designed for governors, charity trustees, board directors and governance professionals in independent training providers, FE colleges, sixth form college corporations, designated institutions, and any senior leader with an interest in provider governance.
Facilitators and speakers
The session will be facilitated by:
| | |
| --- | --- |
| Rob Lawson OBE | Rob is an experience governor and has provided input into the new governance review arrangements. Until recently, he was chair Education Partnership North East College Group and has worked closely with a range of colleges to develop their governance. He is currently a governor with the RNN Group. |
| Karen Kelly | Karen is non-executive director, board member and chair for several small and large ITPs and EPAOs. With an ESFA background, experience as an education consultant and recent Ofsted inspection experience as a governor, she will have plenty to share. |
| Louise Doyle | Louise Doyle has significant experience supporting education providers to develop robust governance arrangements, specialising in quality assurance. She is a current regional hub chair for an academy chain and a college governor. |
| Anna Sutton | Anna Sutton specialises in helping new providers to set-up, launch and grow their provision. Central to this has been the development of robust governance arrangements and practice and how this links into leadership, management and quality. She has a wealth of expertise and experience to share. |
Any questions, please email: events@strategicdevelopmentnetwork.co.uk