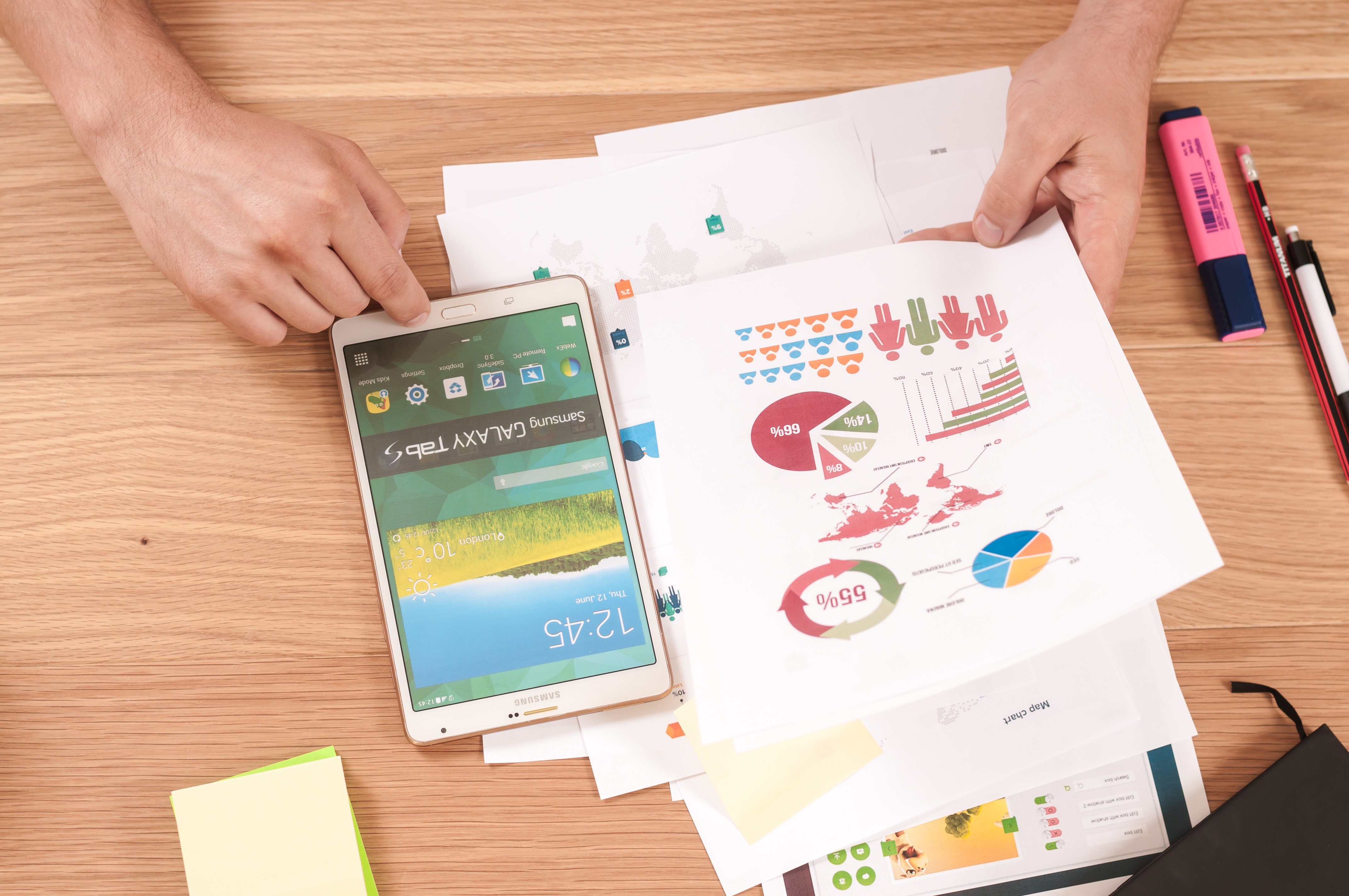 This event has started.
We have new and repeat events coming up, should you wish to register your interest in future dates, please email: events@strategicdevelopmentnetwork.co.uk
For a list of all upcoming events, click here.
---
Do you, and your teams, know why you charge what you do for apprenticeship training? Do you understand the difference between eligible and ineligible costs? Do you know what to record in a training price breakdown and what variations need to be applied in the case of subcontracted delivery?
Getting your apprenticeship costings right is essential for ESFA compliance and for operating a financially sound apprenticeship programme. Ensuring employers are aware of the transparent price of programmes is a common area of error and with increased rules in 21-22 regarding subcontracting costs it is easy to make mistakes.
This three part series will look at pricing in apprenticeships from a compliance and quality perspective as well as offering a bespoke support package to organisations afterwards to help continue their compliance journey.
You can either purchase the full package at a reduced rate, or book the webinar series or bespoke review separately.
3-part webinar series
In the webinar series, we'll help you to:
Be clear on eligible and ineligible costs of training and their relationship with training price
Understand the relationship between price and recognition of prior learning
Establish a clear rational for your costs – in particular, the training price and assessment price
Explore different costing models and options
Understand the additional rules for breaking down price when working with subcontractors
Eligible costs for end point assessment
The live webinars will take place on Friday 18 Feb (11-12.30pm), Thursday 24 February (10.30-12pm) and Friday 25 February (10.30-11am)
If there are any dates/times where you aren't available, register anyway and we'll send you the recording and slides.
Bespoke review
Led by our compliance and funding specialist, David Lockhart-Hawkins, we will:
Review your costing model in advance
Conduct a 1.5-hr online review session with you and relevant staff to work through your model. During the session we'll explore your actual costs of delivery, identifying profit margins and any variations that may apply (e.g. subcontracting, integrated degree, employer-provider apprentices)
Provide written feedback and recommendations on areas that need considering or improving – from both a compliance and financial management perspective
Conduct a final shorter review of your revised costing model
Who is this series for?
This package is for any one involved in the development of apprenticeship costings. This could, for example, include finance staff, compliance staff, employer-facing staff, business development teams, commercial leads, senior managers / decision-makers.
Facilitators and speakers
The series will be facilitated by SDN Strategic Associate, David Lockhart-Hawkins. David lives and breathes the ESFA funding rules and has worked with providers across the country to establish effective compliance systems. David has been at the forefront of the apprenticeship reform compliance strategies, helping providers prepare to deliver standards.
Why an SDN webinar series?
SDN are leading experts in apprenticeship implementation of quality and compliance, having worked directly with over 1,000 apprenticeship providers. SDN supported many of the trailblazer employer groups developing standards and have worked with organisations across the country to launch and grow their apprenticeship provision.
Cost and payment
There are three options to choose from:
Webinar series and bespoke review – £395+vat
(only available to book at this price before the webinar series starts)
Webinar series only (per person) – £135+vat
Bespoke costings review only – £345+vat
You can either purchase the full package at a reduced rate, or book the webinar series or bespoke review separately.
If you are looking to book three or more people, or would like your wider teams / staff to have access, email us and we'll let you know the most cost effective way of accessing the support – we offer substantial discounts. To keep prices down, payment for the series must be made online via bank card (book below). If you are unable to book via card, please email us on: events@strategicdevelopmentnetwork.co.uk
Terms and Conditions
The Terms and Conditions (including our refund policy) for SDN events can be found here. When you make a booking, you agree to these Terms and Conditions (including those who request a booking via email and invoice).
Any questions, please email: events@strategicdevelopmentnetwork.co.uk