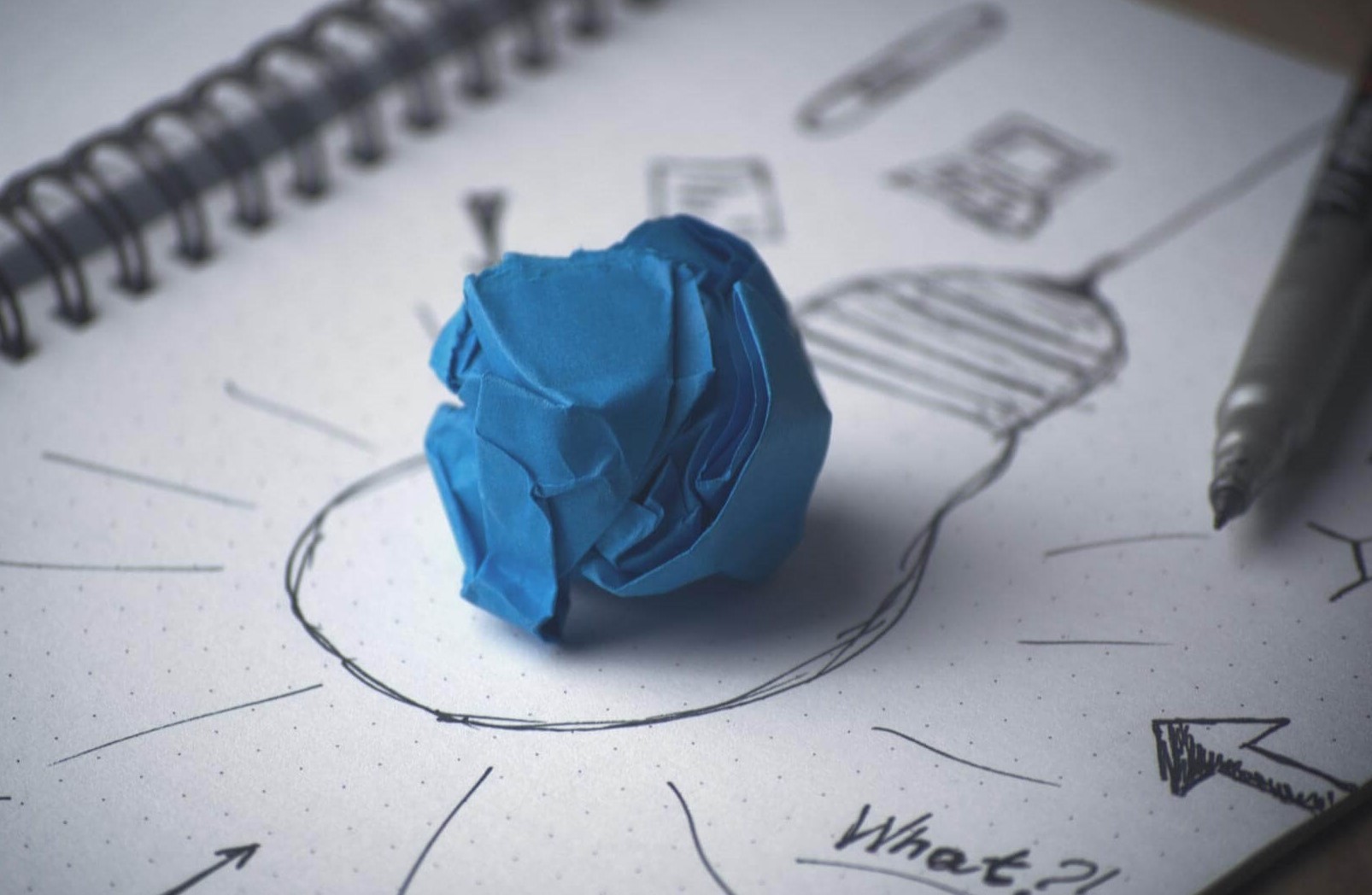 As part of our ongoing support for the sector, SDN's compliance specialist David Lockhart-Hawkins hosted a free webinar session giving an overview of the recent changes to the apprenticeship funding rules in response to COVID-19 and how you can remain compliant (accurate as of 4 May 2020).
Here's what was covered:
Which apprenticeship funding rules have been relaxed, and how
Which key funding rules remain unchanged
How you, as a provider, will need to adapt to meet these changes
How to ensure limited disruption to your evidence gathering for the foreseeable future
Below you can find the webinar slides, recording and a helpful free action plan / notes tool, based on the content from the session.
Facilitators and speakers
The webinar was facilitated by SDN Strategic Associate, David Lockhart-Hawkins. David lives and breathes the ESFA funding rules and has worked with providers across the country to establish effective compliance systems. David has been at the forefront of the apprenticeship reform compliance strategies, helping providers prepare to deliver standards.
Webinar materials:
Slides: Staying compliant during COVID – webinar slides v1-2 May 2020
Temporary funding rule relaxations – notes and action plan: Temporary Apprenticeship Funding Rules Relaxations for COVID-19 – notes and template – v1-2 April 2020
Recording:
Supporting you with ESFA compliance and audit…
Starting on 26 May, we're hosting a 5-part webinar series on ESFA compliance and audit for apprenticeships. This includes a session on helping you prepare for the 2020-21 funding year. Find out more here.
SDN also provides tailored support for providers to help you:
Understand ESFA funding, systems and processes
Set-up effective data, funding and compliance systems
Sample the quality of your data, reduce errors and avoid claw-back
Establish evidence collection systems that helps to drive quality provision
Design effective Skills Gap Analysis tools and practice
Want to chat with one of the team?         
E:  hello@strategicdevelopmentnetwork.co.uk
T:  01622 962 411