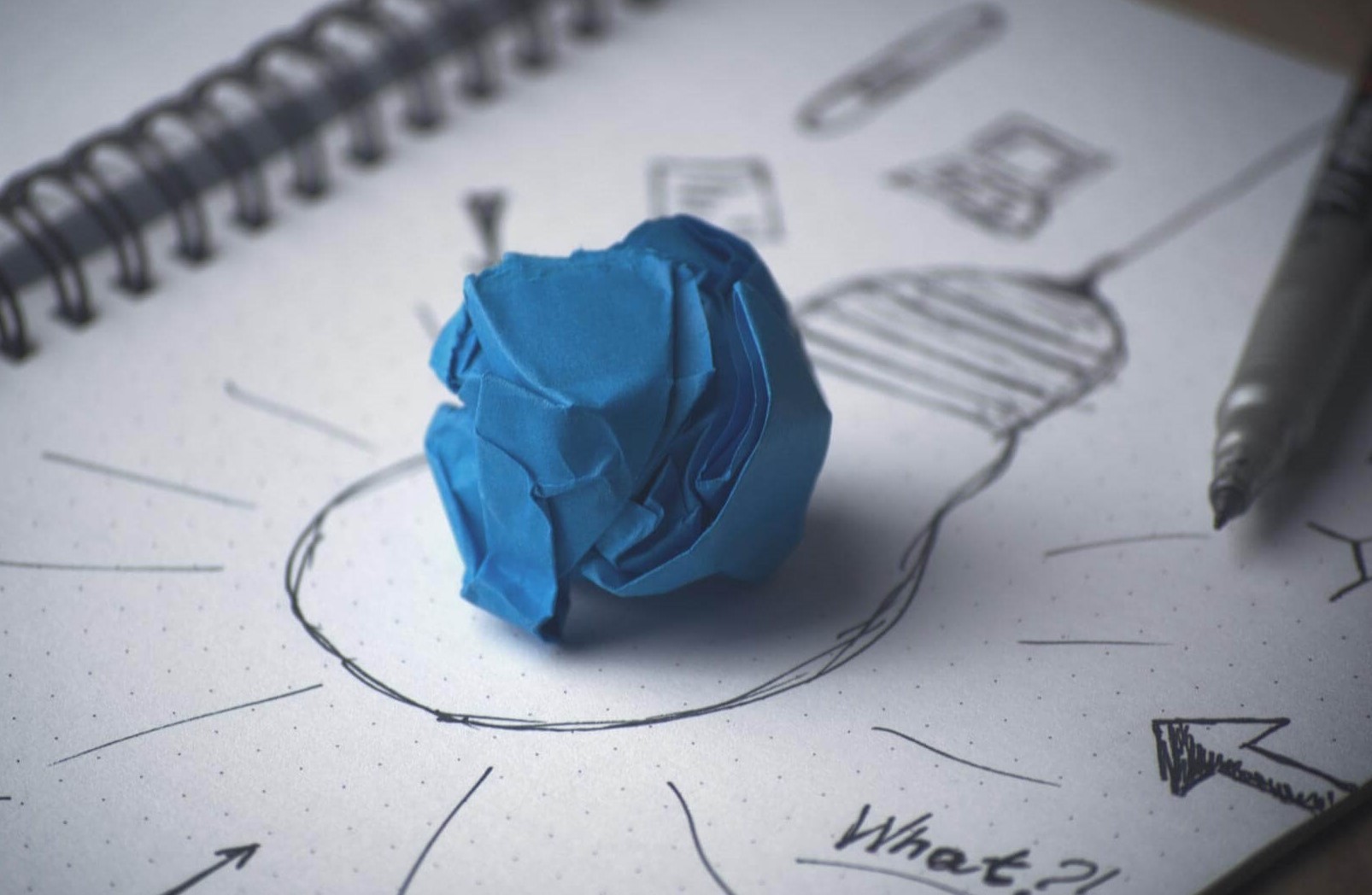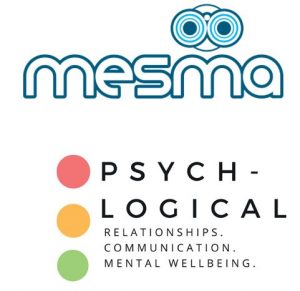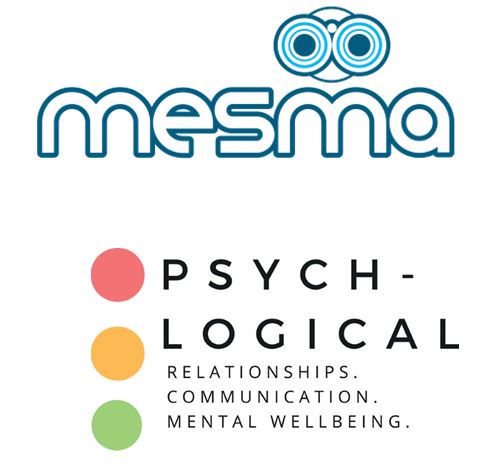 When establishing rapport and trying to create a relationship, so much of our communication is reliant upon face to face interaction. How do we confidently overcome those awkward silences, technical glitches and other barriers that may impact on engaging a young person?
This free extended webinar recording, delivered in April 2020 in the context of COVID-19, will help to increase your confidence and explore best practice when restricted to engaging young people via technology.
During the webinar, we look at:
Techniques to facilitate conversations and establish rapport either in a one-to-one or group context
Explore engagement strategies and how to build meaningful and purposeful relationships
Identify challenges and develop a range of strategies to overcome them, in particularly focusing on difficult behaviour and safeguarding concerns
Develop a range of resources that supports your work
Facilitators and speakers
Hosted by Mesma and SDN. the webinar was delivered by safeguarding and behavioural specialist Louise Willis-Keeler (Psych-Logical). Louise works with government, education providers and others to prevent mental health in children and young people, and is working closely with education providers as they deliver support and training to young people remotely.
Webinar resources
Slides: Webinar slides – with psych-logical v1-1
Delegate comments transcript: Effectively engaging learners using online tech – delegate comments transcript
Webinar recording