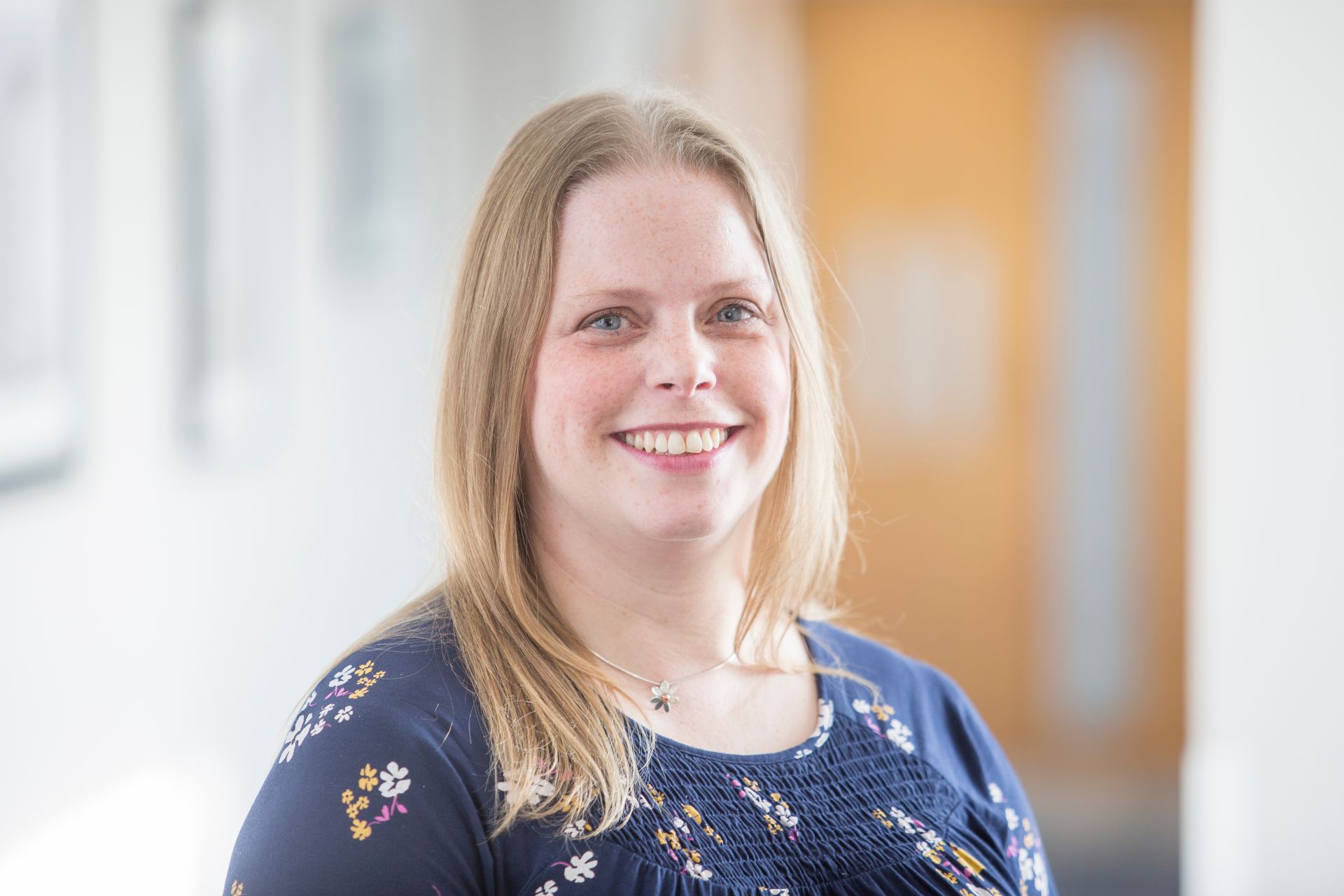 In this post, Strategic Development Network's (SDN) Associate, Emily Hughes, highlights the importance of Ofqual recognition and how it can add to and improve a robust End-point Assessment Organisation (EPAO) service, providing better experiences by apprentices and employers. Emily recounts how she was assisted by Chris Cherry, SDN's Strategic Associate at Bishop Grosseteste University.
"There's something I just love about developing or delivering something in response to a set KPI or a set of requirements. I guess this is one of the reasons why I've spent over ten years working in External Quality Assurance (EQA) as well as developing, delivering and managing apprenticeship programmes and, over the past three years, end-point assessment services.
All of these have set requirements, criteria and rules which need to be met but the challenge is really to go beyond this, to ensure the best experience for the apprentice and employer, whilst it being sustainable for the provider or End-point Assessment Organisation (EPAO).
I've worked with a number of EPAOs developing their services as well as carrying out end-point assessments as a qualified EPA but more recently, I've increasingly been supporting EPAOs with their transition to Ofqual recognition.
One example is with Awarding UK, the End-Point Assessment Service based within Bishop Grosseteste University ​(BGU). We were able to identify the transition to incorporate the rigor of Ofqual through recognition as a business-critical project.  Having been successfully operating as an EPAO since 2019 and meeting existing EQA requirements we were confident in our systems and processes but recognised that meeting the conditions of recognition added an extra layer of rigour.
We took the decision to engage with SDN during our preparations for making the application to provide us with an external eye; one that would offer challenge and scrutiny.
We knew the process itself provided the opportunity for us to review and where appropriate, advance and improve our capacity and competence to develop and offer high-quality EPAs, building in any additional rigour needed.
Chris Cherry, was fantastic and helped us to look at our service through the lens of Ofqual to test and challenge us and our processes and policies, ensuring they were robust, sustainable and meeting the conditions.  For BGU, as a University with awarding body powers from Office for Students (OfS) it was important we identified where elements of existing policies and process could remain and developed those that either needed to be changed to be EPA specific or development from scratch.
Completing the online portal documentation as part of the application process was simple and accessible with clear guidance at all stages. The application requires demonstration of meeting the criteria of recognition across four themes:
Identity, Constitution and Governance

Integrity

Resources and Financing

Competence
Demonstrating this is done through responding to the application questions and providing evidence by way of supporting documents.  The challenge was to make sure, through this process, we told our story and described our policies and procedures in a simple and concise way which could be easily understood by anyone reviewing the application.
Going into the panel we felt incredibly well prepared, having already had Chris challenging us in the role of critical friend, we were ready and equipped for the discussions with examples where we were asked for clarification or confirmation.  The panel was demanding with 11 Ofqual panel members in addition to the representatives from the EPAO.
Overall, the process was challenging and rigorous but the sense of achievement at the end was huge.  This is not a simple undertaking but is it also not to be feared as it is about rigour and oversight, not tripping people up or catching them out.  We were already operating as a high quality EPAO, we needed to make some small changes and tweaks but much of what we did was transferable, definitely no need to start anything from scratch. It's also worth keeping in mind this won't be completed in one month, Ofqual take at least three months to read and assess your application – this is before they even get to the panel and approval event.
I've recently joined SDN as an Associate, working alongside Chris Cherry and the team to support organisations on all things EPA and EQA related, including Ofqual recognition.
If you're an EPAO transitioning from existing EQA requirements to Ofqual recognition, contact us at SDN and see how we might be able to help you. We offer a range of webinars, workshops as well as individual consultancy to support you with decision making, challenge and scrutiny, policy and process design and preparing your application."