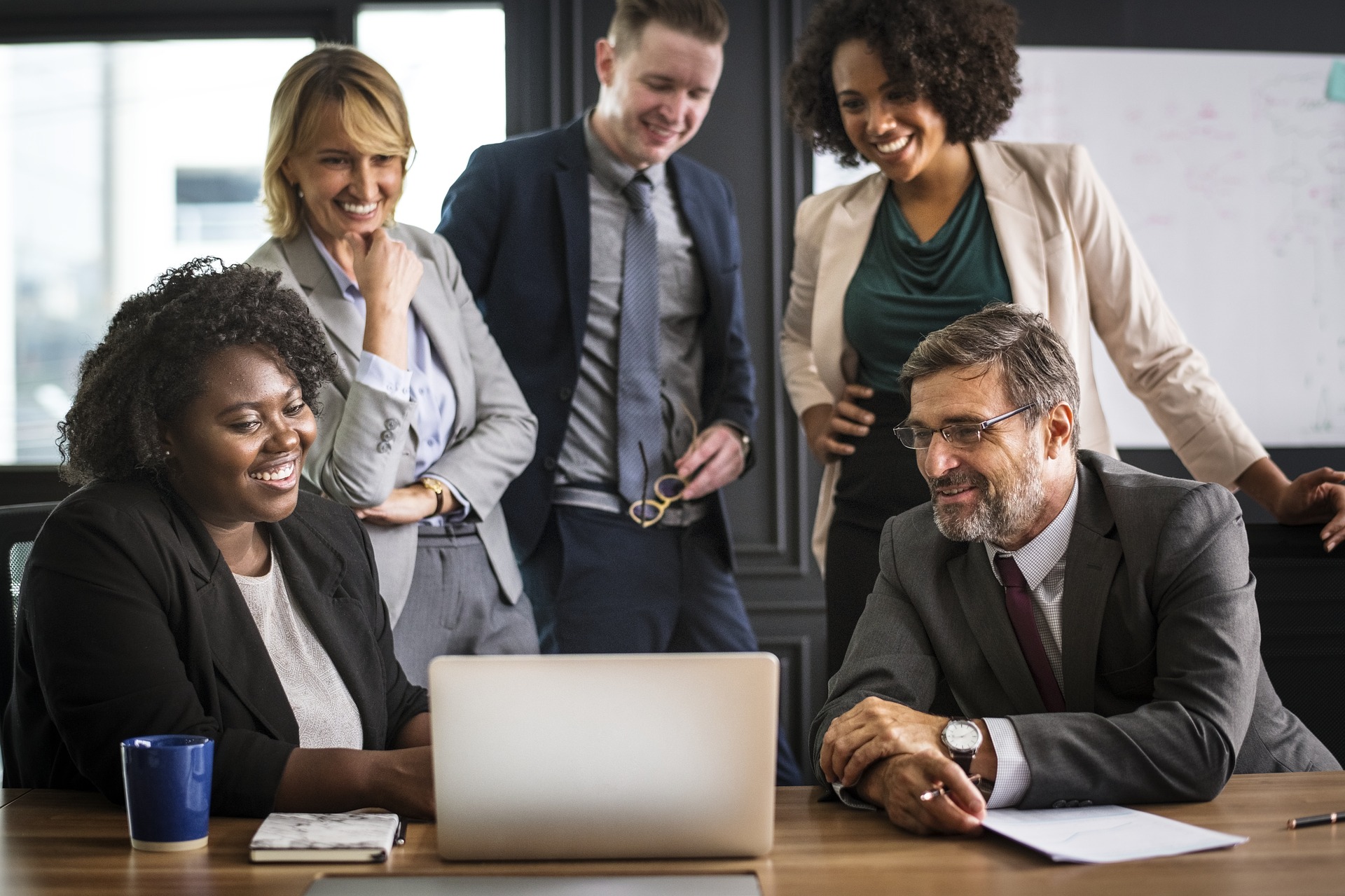 One of the sessions at the recent SDN Apprenticeship Breakthrough Conference focused on the role of the trainer, employer and assessor, what it means in the world of apprenticeship standards and how they contribute to the success of the apprentice.
There was a real buzz in the room as delegates heard from an apprentice, their employer, the trainer and end-point assessor and considered what it meant for their role and practice.
So, what does an apprentice, an employer, a trainer and an end-point assessor all working to the same aim look like – and what was their role in preparing apprentices for gateway and the end-point assessment process?
Grab a coffee and take 15 minutes to watch our video with:
• Sam, Apprentice at Book My Garage
• Thomas, Sam's Employer at Book My Garage
• Helen, Sam's Trainer at Havant & South Downs College
• Keith, Sam's End-Point Assessor at AIM Awards
Why not use this as a short learning exercise with your staff?
If you currently deliver apprenticeship standards, why not show the video to your teams and get them to consider what it means for their role. We've set out a number of questions to help you with this, along with a template action plan, in the document below:
Learning excercise – apprenticeship perspectives
If you haven't started delivering apprenticeship standards yet, this is a great introduction to how the different influencers on the apprenticeship programme come together to prepare the apprentice for their future career.
Looking for further apprenticeship support?
SDN specialises in helping organisations and staff deliver the new apprenticeship standards and end-point assessment. We provide very practical CPD for apprenticeship teams across the country, as well as consultancy support for organisations to help them improve, adapt and grow their provision.
Find out more, or contact us to chat through any particular challenges you would like help with: hello@strategicdevelopmentnetwork.co.uk