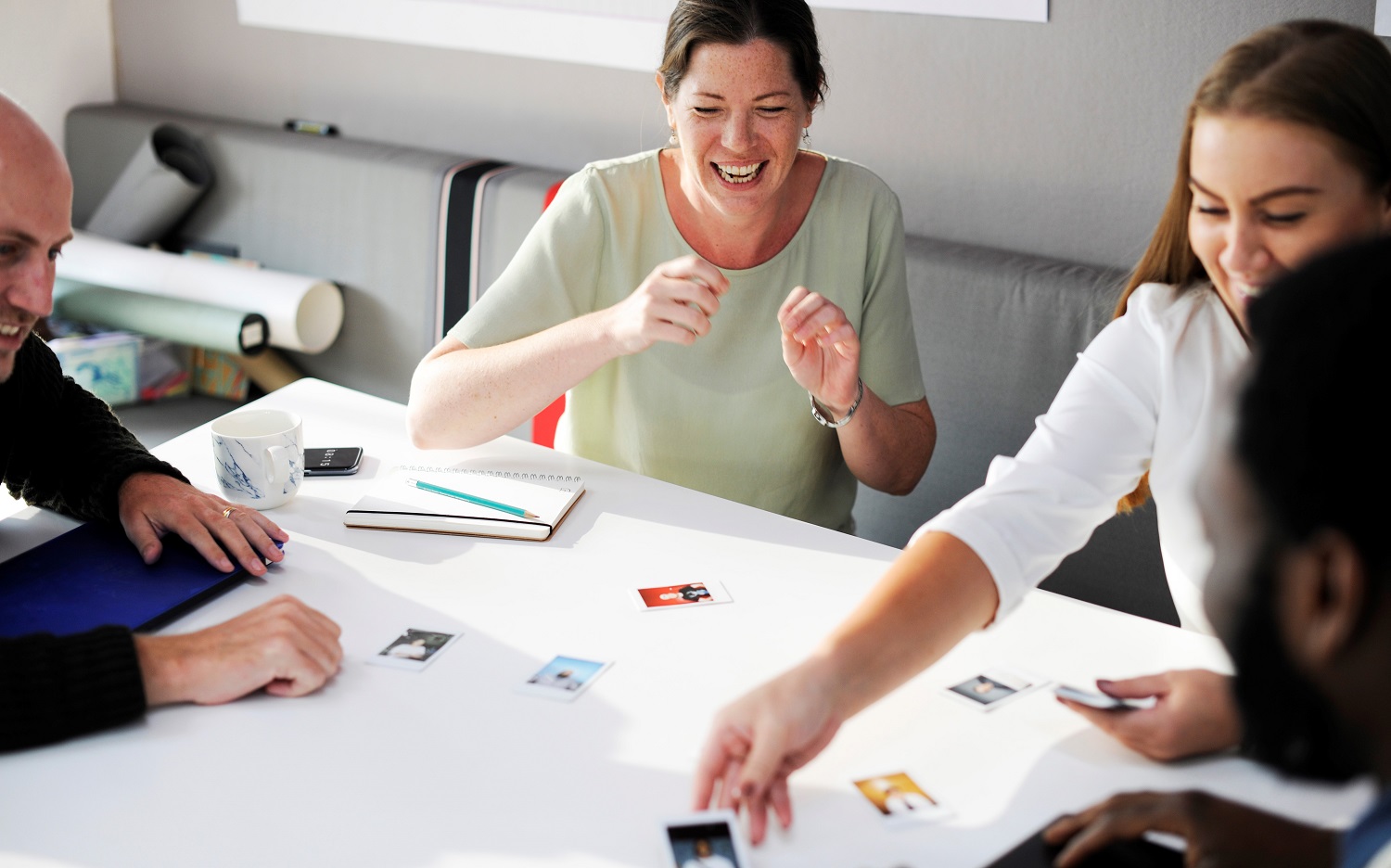 The pandemic has transformed our world overnight. The economic impact has hit hard, the way we work has changed and the wellbeing and productivity of our workforce has come into sharp focus.
What this has done, however, is give HR and L&D leads a unique opportunity to think differently – to review the needs of your workforce and reset your workforce development plans – not just for immediate recovery, but for long-term growth.
So where should you start?
…asking the right questions
It can be easy to jump to solutions. But if we are to really learn from the experiences of the last twelve months and understand the longer-term needs of our workforce, then we need to start by asking ourselves the right questions. To conduct a thorough review.
Here are ten questions to help you start (no doubt you will have others too):
How have staff coped in the pandemic? How have staff adapted to different ways of working? What impact has this had on their wellbeing?
What working practices will change longer-term and what will stay the same? What skills will staff need to flourish in this new environment?
In what ways might you support your workforce to be more resilient to future events?
Has the pandemic highlighted skill gaps in your organisation (and your industry at large), and in which professions?
What new opportunities has the pandemic opened up? What kind of workforce will you need to seize these opportunities?
Has the pandemic led to, or sped up, industry changes or disruptive technologies? What impact will this have on your organisation and the needs of your workforce?
What inequalities has the pandemic brought to light in your organisation?
What impact has the pandemic had on in-role retention? What impact has it had on your recruitment processes and the pool of talent you can draw on?
In what ways have your corporate social responsibility priorities changed, if at all? How has this translated into the kind of workforce initiatives you invest in?
What plans do you have to develop the skills you need for the future?
You may not have answers to all these questions – some may not be relevant – but the important thing is to be clear on the immediate and longer-term needs of your workforce so you can accurately and effectively reset your workforce development plans.
But what about the next stage? What kind of initiatives might you draw on to meet the future needs of your workforce?
…drawing on the right workforce initiatives
Alongside your own internal learning and development interventions and commercial training options, it's really important to understand the full range of publicly-funded initiatives that you could draw on too.
Over the last year, the government has launched several important skills and jobs initiatives to give people a route into work and provide a pool of talent for employers to draw on – from Kickstart and apprenticeship incentives, to traineeships and industry placements.
Understanding what each of these initiatives are, who they are for and how they can link together to build a strong talent pipeline is an important first step in looking at how they might support your immediate and longer-term workforce needs.
We drew on our work with government and over 900 employers to host a free 4-part webinar series. The sessions were designed to help you:
explore which opportunities might best support your immediate workforce priorities
identify ways to draw on these initiatives as part of a strong talent pipeline
support trainees to flourish in a virtual working environment
understand the practicalities of hosting young people in the workplace
The series was comprised of these four sessions:
Emerging from the pandemic – short-term workforce planning
Long-term workforce planning – establishing a talent pipeline
Helping trainees flourish in a virtual working environment
Bringing in young talent – supporting young people in the workplace
Recordings of all four sessions are available to download for free here
If you have any questions about this session or want to find out more about our workforce development support, do reach out to us.