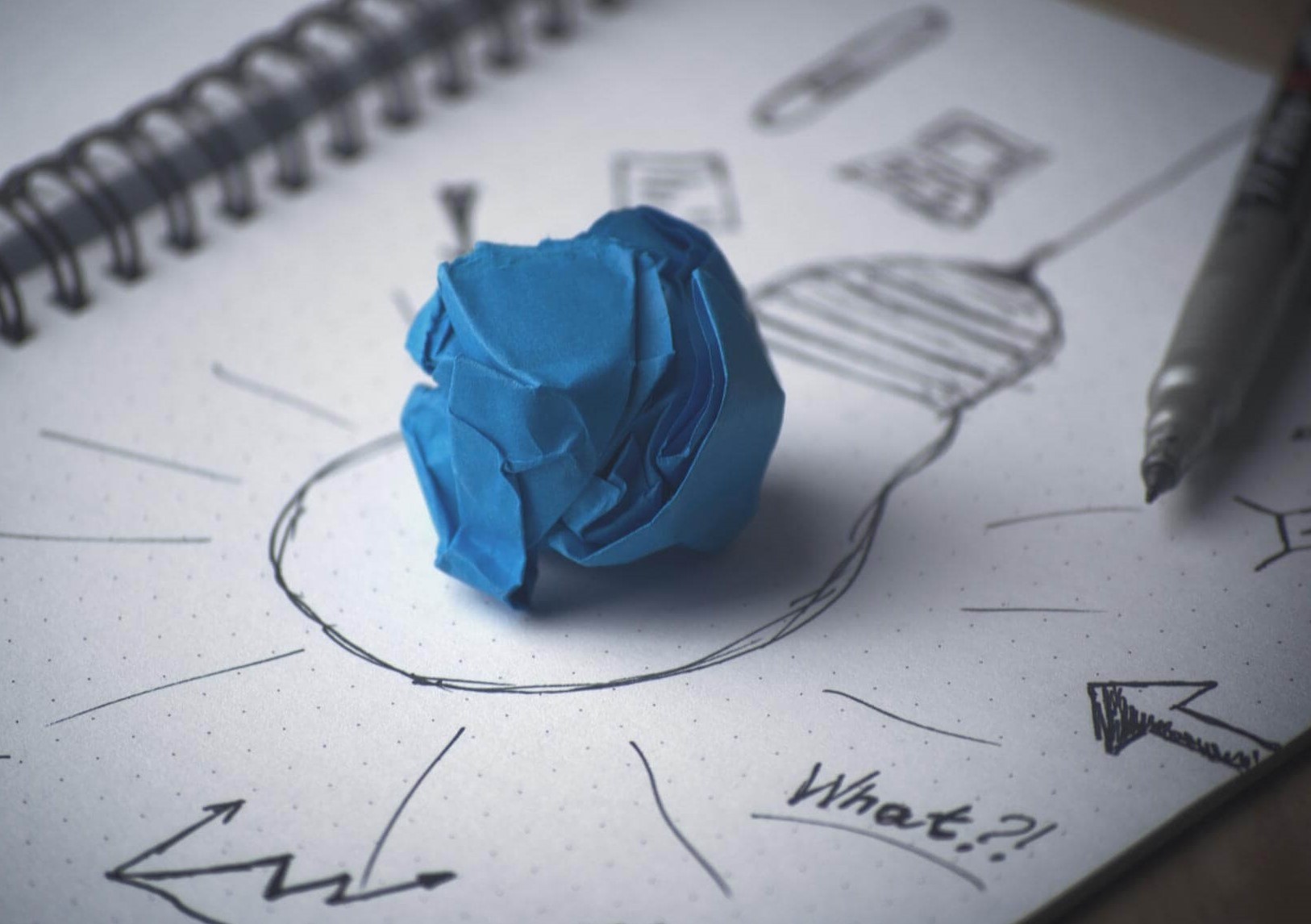 Supported by: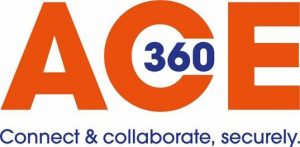 The recently updated Apprenticeship Accountability Framework is a fundamental "must know" for all training providers heading into 2022-23.
Understanding the indicators and the impact of failing to reach the right standards is a critical operational and governance need.
This session was led by compliance expert David Lockhart-Hawkins, former ESFA senior manager Karen Kelly and Richard Bloxam from ACE360.
During the session, we covered:
The fundamentals of the framework, the indicators and the benchmarks ('good', 'needs improvement', and 'at risk')
Typical interventions
What this means for your operational planning
What this means for your strategic governance and risk awareness
Webinar recording and slides
Slides: Accountability Framework Slides
Recording:


Further support – get in touch to discuss with one of the SDN team:
We're hosting an in-depth webinar in early August, to help you get under the skin of the new apprenticeship funding rules and what they mean in practice. You can find out more here. We're also hosting sessions for those involved in ILR and data management here.
During the webinar, we mentioned the importance of effective and robust governance. If you'd like to chat to the team about our support in this area, you can contact us here.
It was great to host this session with our friends over at ACE360. If you'd like to know more about their platform, we'd encourage you to visit their website.
E: hello@strategicdevelopmentnetwork.co.uk
T: 07495 345 591