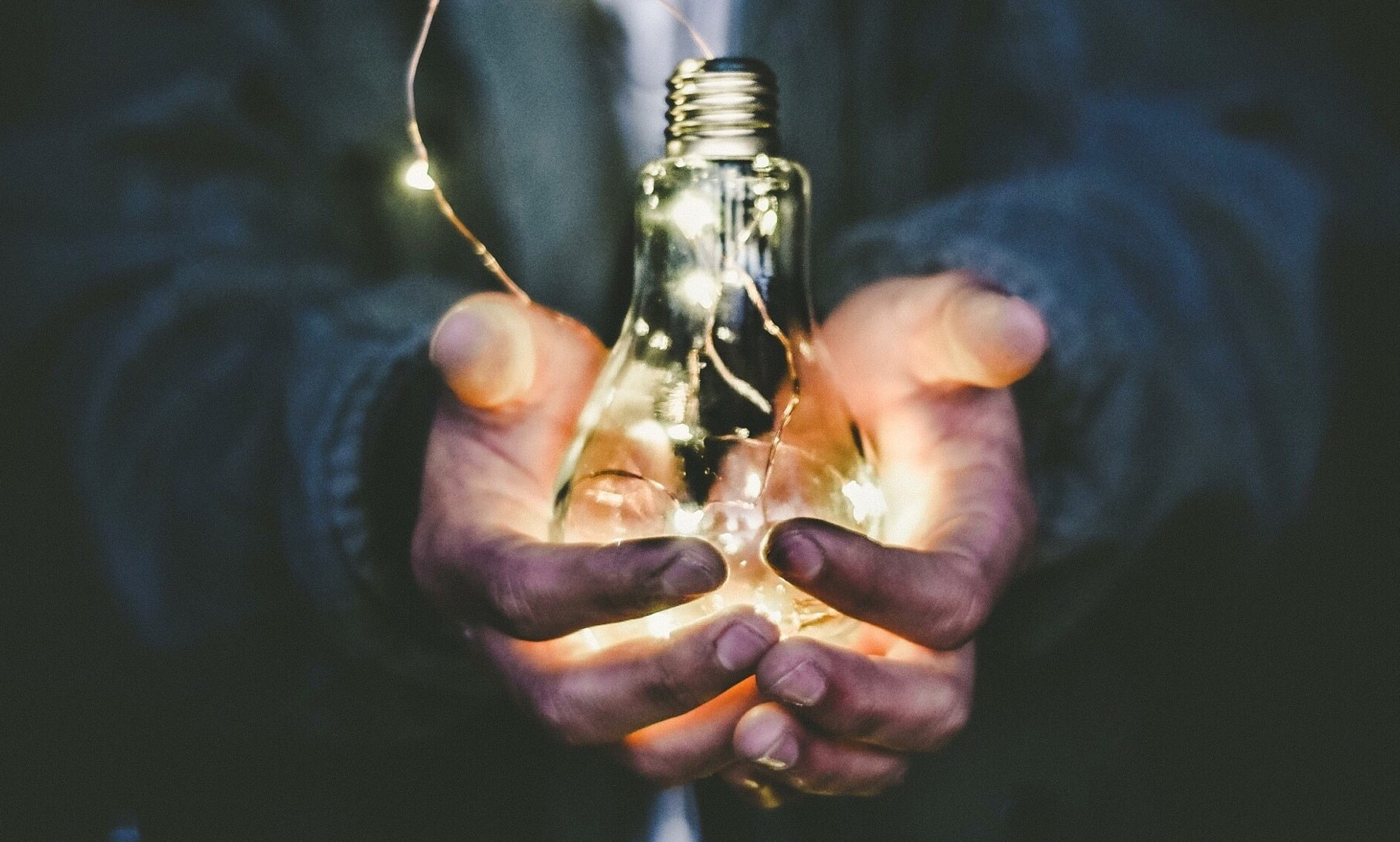 All apprenticeship providers will need to reapply to the Register of Apprenticeship Training Providers (RoATP) in 2021-22.
It's high stakes. The new Register is a more stringent process, and if you're unsuccessful you will not be allowed to reapply for another 12 months.
That's why – in partnership with our friends at OneFile – we're hosting a free webinar, to take you through:
The Register – what's new?
Making your application – hints, tips and approaches
How to start preparing now, ready for your submission
Insights from a provider who has already reapplied
The webinar will take place on Thursday 24 June (9.00-10.00am). Can't make the date? Register anyway and we'll send you the recording.
REGISTER YOUR PLACE HERE
Facilitators and speakers
The session will be facilitated by Karen Kelly and Anna Sutton, both former ESFA senior managers with an in depth understanding of what is required. Susanna Lawson of OneFile will be joining our panel for a Q&A, and you'll also have chance to hear from a provider who has been through the first wave of applications.
Who is this session for?
This session is for anyone who is likely to lead or support their application to the Register of Apprenticeship Training Providers in 2021-22.
HERE'S THE REGISTRATION LINK AGAIN