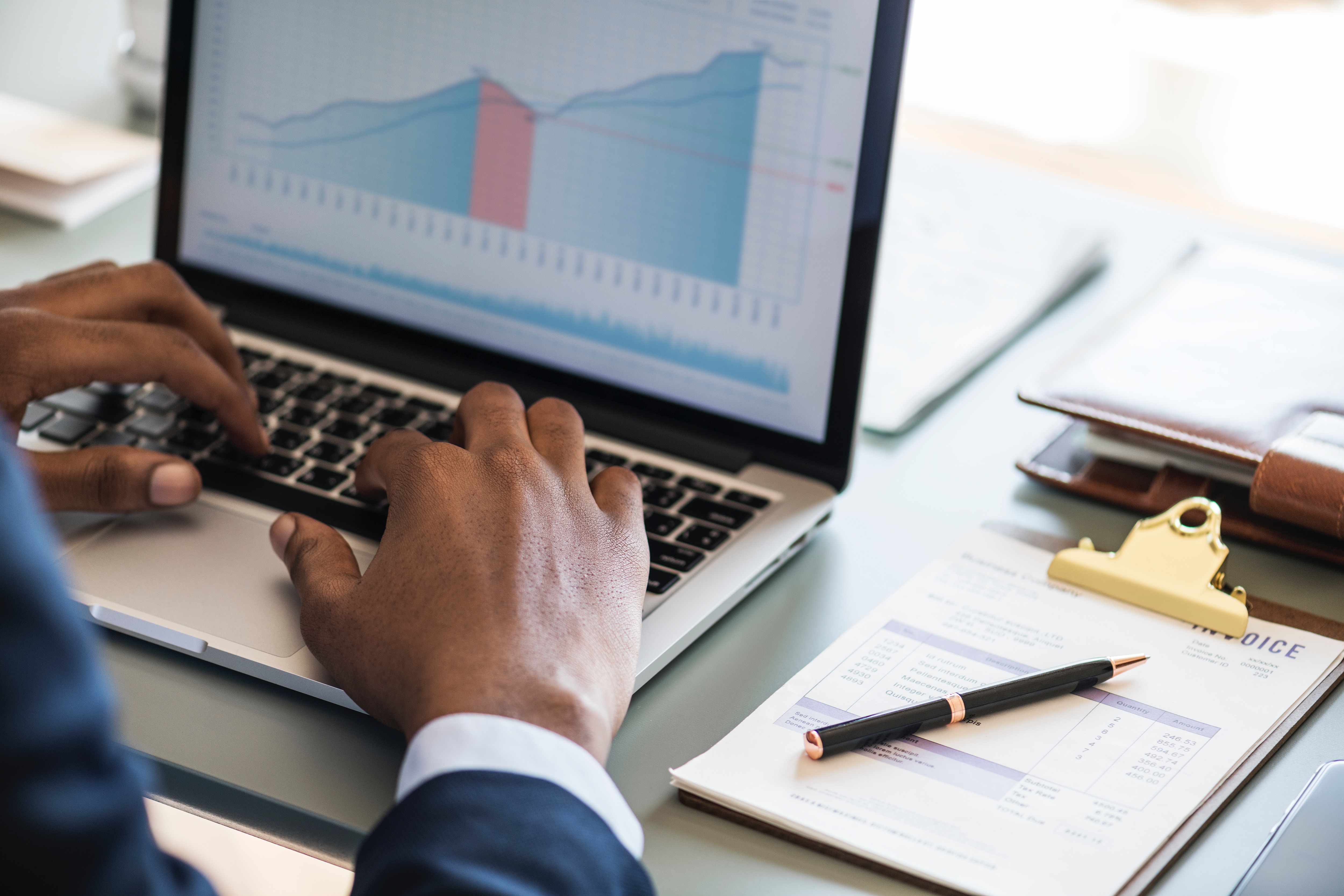 In the apprenticeship sector many blogs are understandably focused on delivery staff and how best to make the switch from frameworks to standards. But… there have been equally radical changes for business development practice, managing employer expectations and spotting opportunities to engage new businesses to grow your apprenticeship numbers.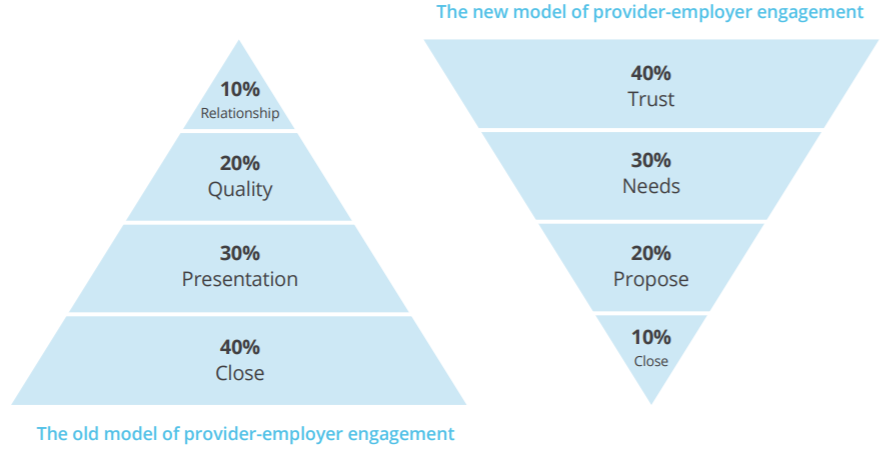 Asking for employer contributions, articulating the value of your training, engaging decision makers at levy paying businesses and encouraging employers to truly commit to an apprenticeship programme are all skills that have changed since the introduction of the apprenticeship reforms.
So… to support your employer engagement practice, we have pulled together key insight from our library of content over the last 12 months. These articles draw on our work with 1,000 apprenticeship organisations, employers and sector skills councils, and help your organisation meet, and surpass, employer expectations…
Initial employer engagement
What your business development team should know about apprenticeship standards, before engaging employers
Do you have good answers for the kinds of questions levy-paying employers will ask about your apprenticeship provision?
 Fostering employer support for apprentices
The SDN produced employers' apprenticeship toolkit lays out what small businesses should expect of training providers
 Levy-transfer opportunities
Further support?
SDN offers employer engagement support to training providers that want:
To identify which apprenticeships to deliver to meet future employer demand
CPD training for business development staff to understand how employers tick
A review of your marketing and sales channels from an employer perspective
Contact hello@strategicdevelopmentnetwork.co.uk in the first instance to register your interest.