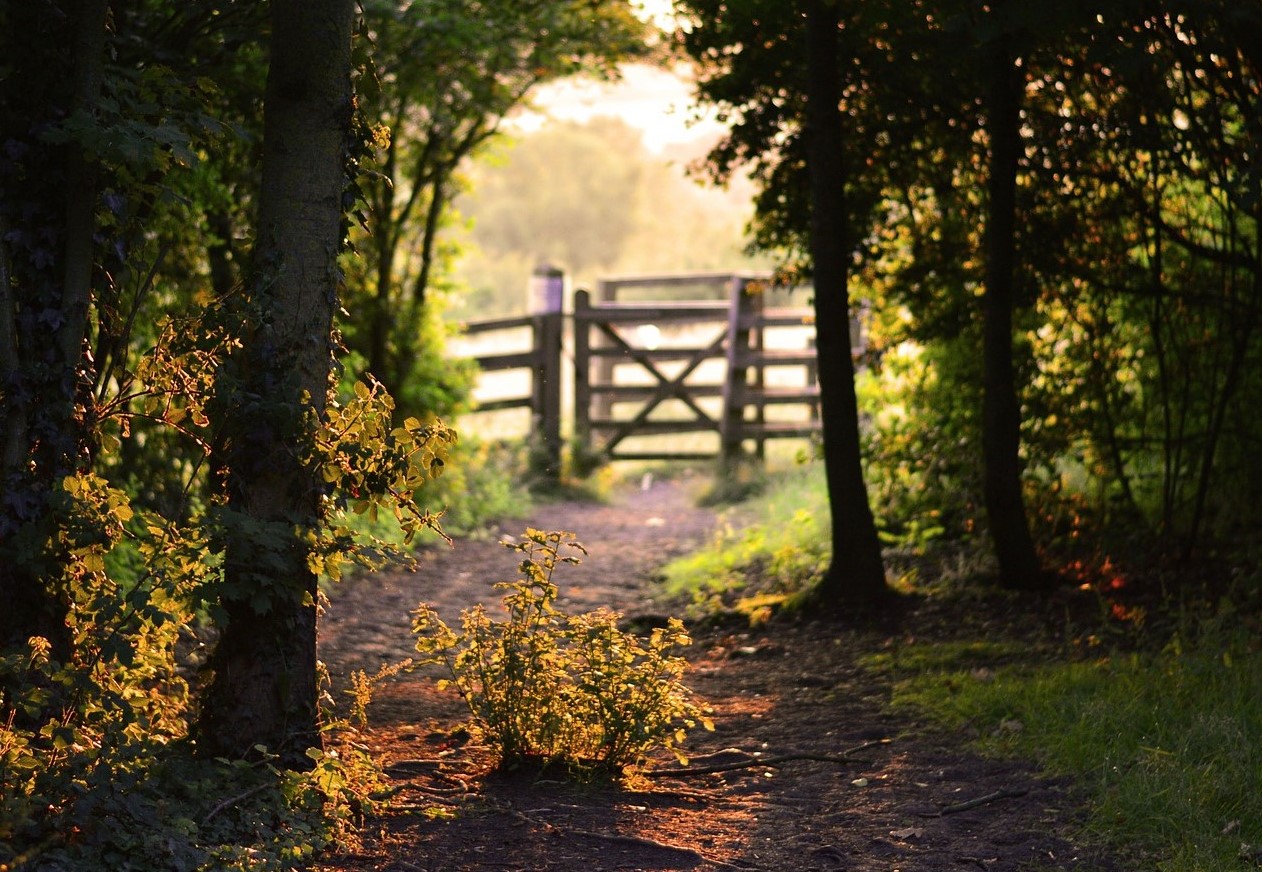 Apprenticeship standards are becoming well-embedded in the apprenticeship landscape now, with tens of thousands of apprentices having been through end-point assessment.
That said, it is different and high-stakes – and not all apprentices are passing with flying colours. This can leave some trainers, who believed the apprentice was competent at the apprenticeship gateway, bemused as to why the apprentice fell short at end-point assessment.
So, what can we learn from the first end-point assessments, and how might we better prepare apprentices during the gateway period?
SDN caught up with two experienced professionals who sit either side of the gateway, one from an end-point assessment organisation (NOCN) and the other from an experienced training provider (HIT Training), to get their thoughts.
Before we dive in though, let's first lay the ground…
What is the gateway period and why is it so important?
The apprenticeship gateway is the point where apprenticeship teaching and learning ends. The on-programme delivery is complete, professional qualifications and registrations (where applicable) have been achieved and English and maths requirements have been met.
The employer, with the support of the training provider, deems the apprentice competent in their profession and the logistics and timing of the end-point assessment are agreed with the EPAO.
This does not mean the apprentice does nothing in this period. It is a time to build on their preparation for end-point assessment and complete particular elements (e.g. projects, portfolios) that may be graded as part of the assessment, or may be required to feed into an interviews or professional discussions, for example.
Essentially, it is a key preparation stage, and vital that trainers have given their apprentices the tools to use this time wisely…
Hear from Tom Burton, Director of Apprenticeships, NOCN
NOCN end-point assesses over 50 standards in multiple industries right across England. NOCN have an in-depth understanding of different assessment methods and insights into how well different training providers are preparing apprentices for end-point assessment during the gateway period.
We ask Tom for his advice to training providers on deciding when an apprentice is ready for gateway….
"Training providers should be checking how competent an apprentice is in relation to the knowledge, skills and behaviours as defined in the apprenticeship standard at regular interval right from enrolment.
"If a provider is only checking at gateway, and realises the apprentice isn't competent, this is going to cause serious problems in terms of end dates and the amount of funding left for additional training.
"Having said that, if the training provider is checking competency at regular intervals but gets to gateway and thinks the apprentice isn't quite ready, the trainer must be honest. If you're not quite sure an apprentice is ready and put them forward, you are setting them up to fail. Everyone must be confident the apprentice is competent, at the right level, before submitting to EPA."
What should training providers be doing with apprentices during the gateway period?
"Between the start of gateway and the first end-point assessment happening, training providers should be preparing apprentices for EPA – through mocks, practice observations, practice discussions, practice interviews – so the apprentice is ready for the formal elements of end-point assessment.
"Training providers should not let apprentices hit gateway and then be left until the date of their EPA.
"The length of gateway is really up to the provider to decide, based on what they want to do with their apprentices. For example, a training provider may have an 18-month programme and decide to start gateway at the end of month 15. They then use month 16, 17 and 18 to practice activities and complete longer elements of assessment such as projects and portfolios."
Get more insight from Tom in this short interview:
Hilary Mosedale, Head of Curriculum, HIT Training
HIT Training delivers apprenticeship standards in Hospitality, Care, Retail and Management. This variety of sectors means that, collectively, HIT's apprentices are end-point assessed using a broad range of the end-point assessment methods, and work to the criteria of numerous assessment plans and EPAOs.
We asked Hilary what training providers should consider for the gateway period to support apprentices to achieve…
"When you design a learning plan you should start with the end in mind and ask yourself what is an apprentice going to have to do at end-point assessment?
"If, for example, they are going to have to complete a project, this project must be started and finished in the gateway period. So, you must make sure this won't be the first time the apprentice is ever introduced to a project. Your training plan should have the apprentice doing mini projects as part of their learning journey, so they have a really good idea of what the component parts of a project look like and are familiar with the concept and can do their best at gateway."
HIT Training has also developed specific end-point assessment readiness training. This has been designed for both the apprentice and the employer to prepare them for what is to come and, in the case of the employer, how to support the apprentice over the gateway period and during live assessments.
Watch SDN's gateway interview with Hilary:
Want more insight, tools and best practice advice on preparing apprentices for end-point assessment?
Visit the SDN webinar library to purchase a copy of SDN's five-part webinar series on Preparing your apprentices for End-Point Assessment.
The five webinars cover:
Laying the foundations – building EPA preparation into the training programme
Preparing your apprentices for EPA assessment methods – part 1
Preparing your apprentices for EPA assessment methods – part 2
Grading preparatory assessments
Supporting your apprentice through the gateway phase
Here's what previous delegates said:
"Very informative. Lots of detail and practical examples to explore."
"Exactly what I needed!"