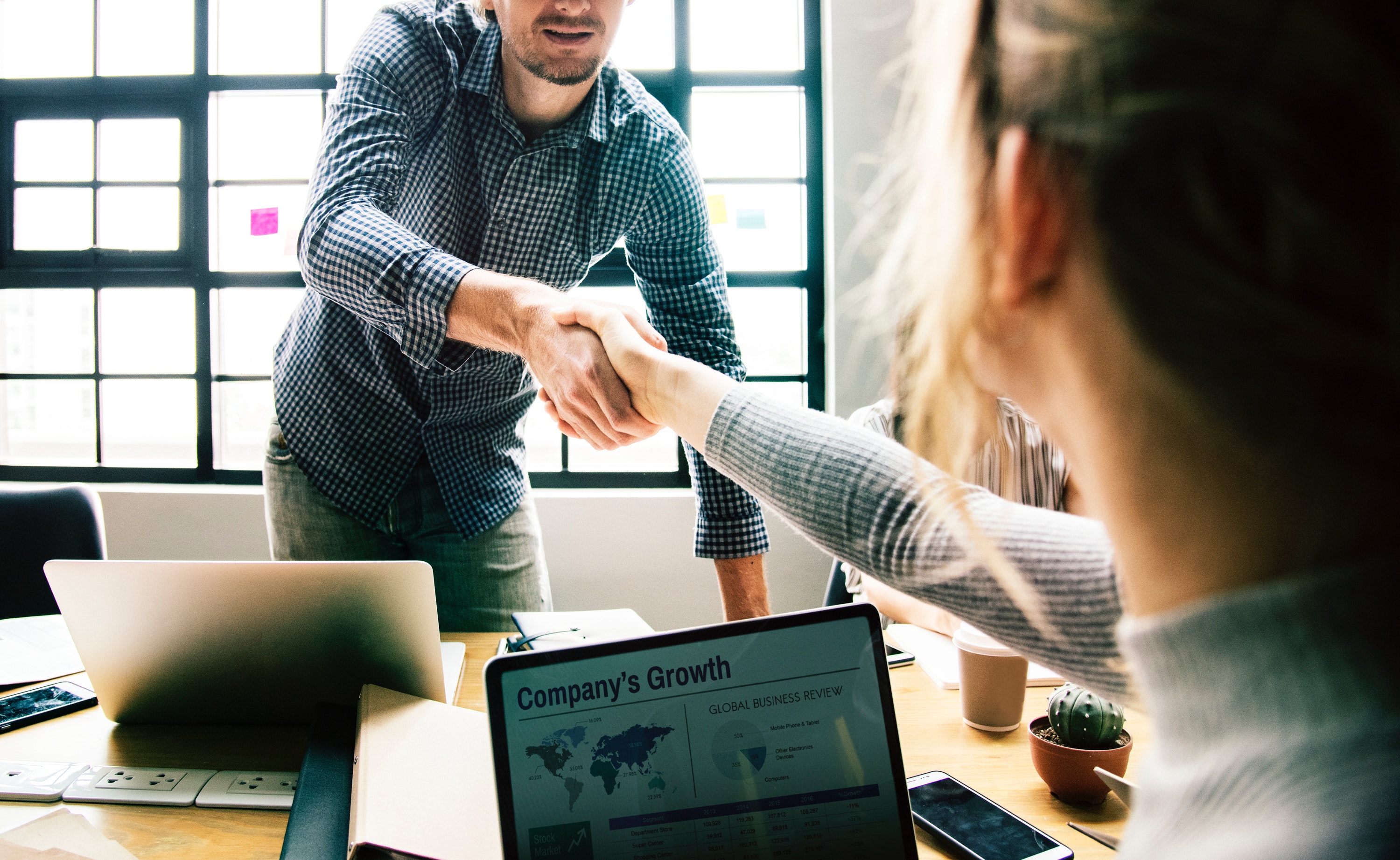 This event has finished.
We have new and repeat events coming up, should you wish to register your interest in future dates, please email: events@strategicdevelopmentnetwork.co.uk
For a list of all upcoming events, click here.
---
Almost all end-point assessments in future will be quality assured by Ofqual, meaning EPAOs of all types will need to be Ofqual-approved. The application process for this is intensive and robust – as an EPAO, there's a lot to consider and get right.
That's why we're hosting a full-day in-depth workshop, to help you work through the different steps of the application process, understand what Ofqual are looking for at each stage, what you need to evidence as an EPAO and how you might present this in your application.
Here's what we'll be covering:
1.  The application and criteria for recognition – a step-by-step look at:
Identity, Constitution and Governance
Integrity
Resources and Financing
Competence
2.  The interview panel – what to expect and how to prepare
3.  Avoiding common pitfalls
Conflicts of interest
Governance
Assessment practice and instrument lifecycles
Throughout the day, you will hear from EPAOs who have been through the process, along with the opportunity to explore different scenarios and what this means in your context.
Taking place on Thursday 25 March from 0930-4pm.
You can book onto the online workshop for £195 (+VAT). If you have several staff who would benefit, let us know and we'll send you details of the most cost effective way of accessing the workshop.
Who is this workshop for?
If you are an EPAO who is yet to be Ofqual-approved, this workshop will be an important session for you to attend. We'd also encourage you to share this with other relevant colleagues in your organisation.
Facilitators and speakers
The workshop will be led by Chris Cherry and Emily Hughes. As well as leading SDN's work with over 50 EPAOs, Chris and Emily have been directly supporting EPAOs across the country to work through the Ofqual recognition process and have an depth understanding of what Ofqual are looking for and the pitfalls to avoid.
The session will also include inputs from a number of leading EPAOs who have already been through the process.
Why an SDN workshop?
SDN are leading specialists in apprenticeship assessment and quality assurance – we've worked with over 50 EPAOs to help them set-up, launch and deliver end-point assessment. We've also worked with 80 of the trailblazer employer groups and have strong links with DFE, Ofqual, IfATE and other quality assurance bodies.
Payment
To keep costs down, payment for the webinar series must be made online via credit card (book below). If you are a Local Authority, and unable to book via card, please email us on: events@strategicdevelopmentnetwork.co.uk
Terms and Conditions
The Terms and Conditions (including our refund policy) for SDN events and webinars can be found here. When you make a booking, you agree to these Terms and Conditions (including those who request a booking via email and invoice)
Any questions, please email the SDN events team: events@strategicdevelopmentnetwork.co.uk