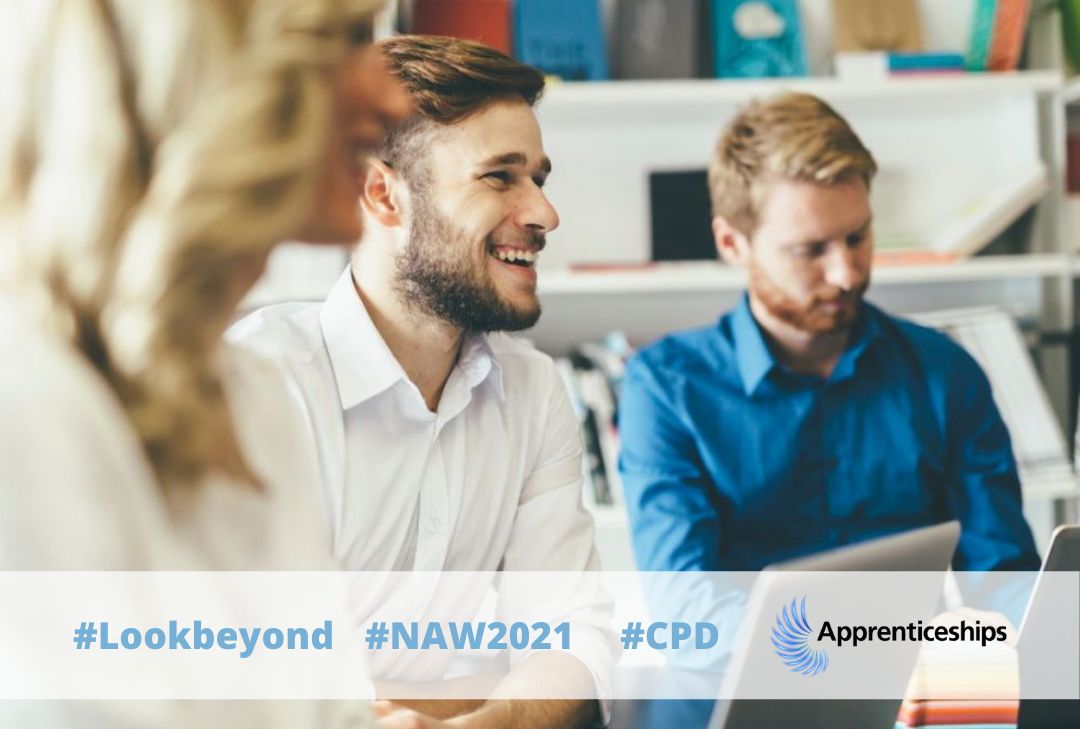 Apprenticeship trainers do an amazing job, supporting apprentices to learn, grow and succeed in their chosen career. Every year brings change, and this year has been no exception as trainers up and down the country have moved learning online and supported their apprentices remotely.
So, in the spirit of #NAW21, we thought we'd put something together from our growing library of effective practice, to help apprenticeship trainers continually review, adapt and improve their provision and continue doing what they do best…
Here's a selection of our key insights, that draws on our work with 1,000 apprenticeship organisations and 5,000 practitioners, to help you deliver high-quality apprenticeships this next year.
 Initial assessment
 Developing your curriculum and assessment approach
 Preparing for the gateway and end-point assessment
Compliance
Quality
To receive insights like these on a regular basis, sign-up to our mailing list here.
Have you checked out our CPD webinar library?
The SDN webinar library is full of recorded webinars that are practical and affordable and give you the insight, tools and actions you need to adapt and improve your apprenticeship provision – visit the webinar library for details.